Demand Concerns Temper Prices Despite Supply Crunch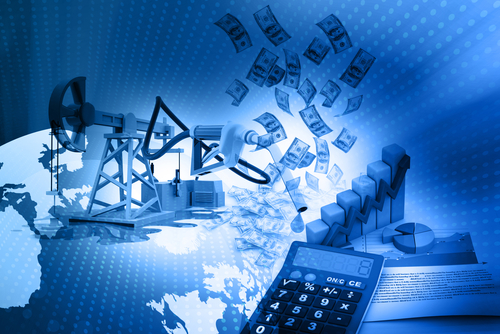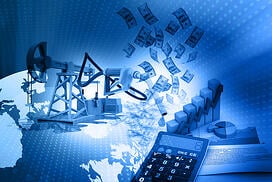 Oil prices are continuing to slide back down some after multiyear highs last week. (At time of writing at 10 this morning, both refined products are trending down)
All of the issues with energy supply and labor shortages are still in play (obviously) so what's going on?
The other side of the coin – demand, is once again raising concerns and tempering some of the bullishness on the markets.
The US reported lower industrial output for September, which is dampening enthusiasm over economic rebound and rising demand in the industrial sector. A large factor in play in the lower U.S. numbers is the continuing (worsening?) global semiconductor shortage. The lack of availability is severely hampering production and availability of motor vehicles and slowing progress on large scale tech projects.
Additionally, China's data did not do much to allay demand fears, third quarter economic growth hit a low for the year, as did daily Crude processing levels. China's lackluster reports are largely due to supply bottlenecks and shortages like the US data is.
As mentioned however, seasonal supply concerns for the upcoming winter, labor shortages (particularly in the trucking industry), generally positive economic rebound, OPEC cuts, and an uncertain trajectory for COVID-19 cases as we enter the flu season are still all factors very much in play in the markets, all of which we would normally expect to push prices higher.
So the ongoing question becomes which way the pendulum will swing between the supply issues and the demand requirements. Supply (at the moment) is what it is, the major variable is whether demand moves up and forces supply crunch related price hikes, or if the labor situation and slowing economic growth drop the demand enough overall to drop prices in the longer term.
All that being said – make hay while the sun shines as they say. Not a bad time to lock a prompt in case tomorrow flips the screens positive again.
Stay Tuned!