Terminal & Supply Options
The products you need, where and when you need them.
Terminal Options & Locations
We have rack and/or inventory purchasing available at the following terminals:

Commercial Fuel Delivery Areas Covered: Massachusetts, Rhode Island, Connecticut, New York, New Hampshire, Vermont, Maine
We offer a full line of product options, including the following:
Ultra Low Sulfur Diesel: we have standard and additized premium options. In addition we have both additized and kerosene blended winter diesel, including dial-a-cloud options and kerosene blends.
Gasoline: we have both RFG & Conventional gasoline options
Kerosene
Ultra Low Sulfur Heating Oil
How we work to Keep You Running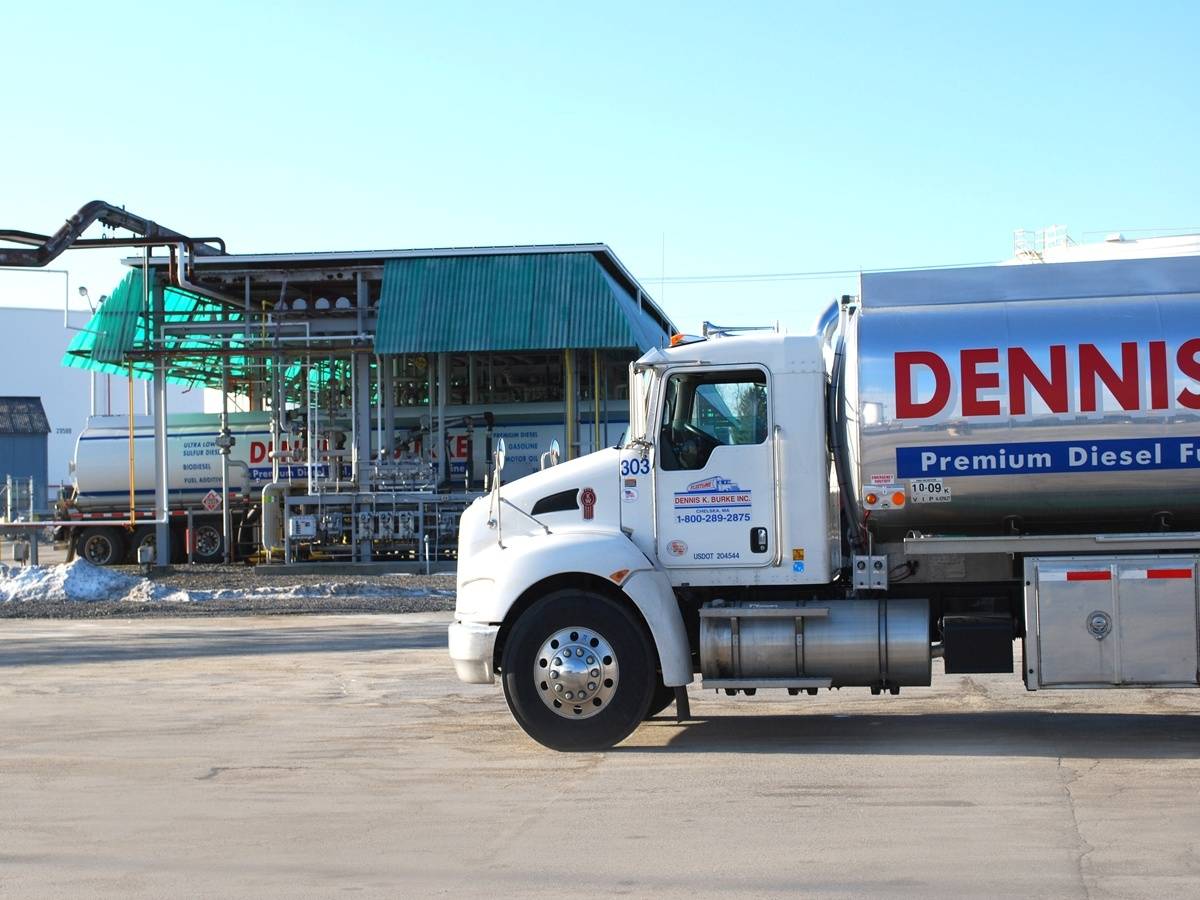 Supply Throughout the Northeast
Dennis K Burke banks inventory across the region, from Portland Maine through New Haven Connecticut and Albany NY. We run multiple concurrent supply and inventory deals that allow our customers to not only rely on our supply, but capitalize on market conditions.
When suppliers run rack only supply from the majors, you run the risk of outages in extreme conditions but with Dennis K Burke, our inventory positions cover you from those supply interruptions. That means you can keep your customers running, no matter what.
Safe, Efficient Deliveries. 24/7.
Our full staff of professional, highly trained drivers runs 24/7 to ensure your business gets the product you need without disruption. We also run dispatching 24/7 to handle any emergencies and communicate with drivers to keep the trucks running to get to you at all times.
Wherever you are in the Northeast, whatever products you need - from Kerosene to Gasoline, we have you covered.
Orders can be placed through our Customer Service Team, or emailed to fuelorders@burkeoil.com - we also offer remote tank monitoring and automatic scheduling options. Orders are confirmed the same business day as they are received. While a 24 hour lead time is preferred, we can generally accommodate short notice and emergency deliveries.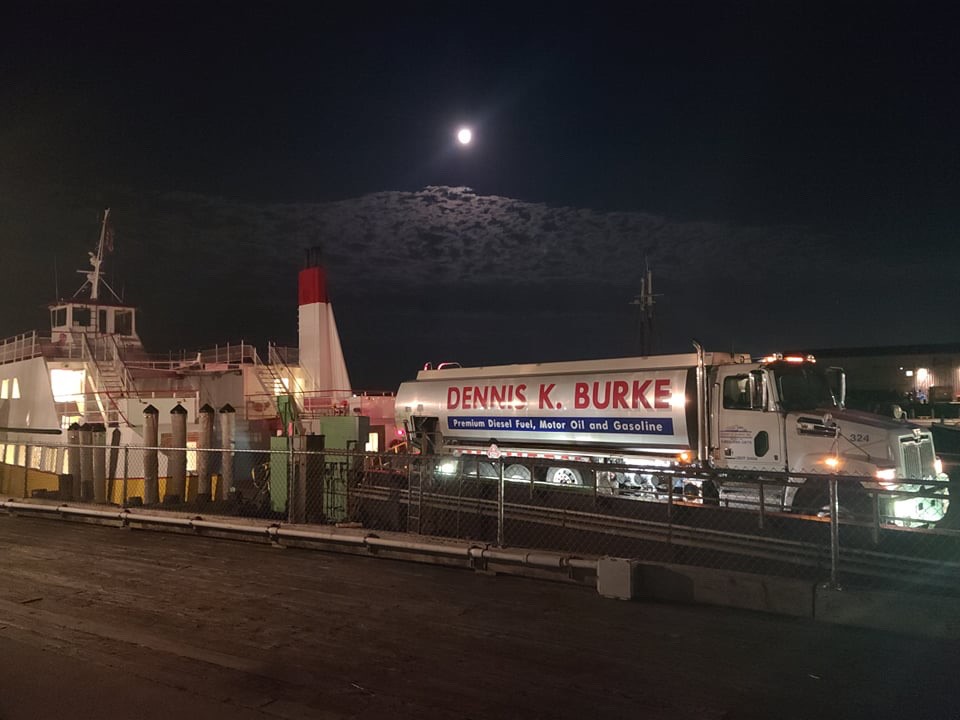 Price & Contract Management
We have multiple options for locking in a portion of your fuel usage to help you protect yourself against market volatility and capitalize on market fluctuations. Whether you prefer multi month fixed contracts, or daily diff deals we have an option available to suit your needs.
We have a live exchange where you can lock real time prompts based on Nymex triggers - you can access the exchange here: Burkeoil Exchange
If you prefer fixed or need diffs or curves run, you can contact our sales team or pricing desk at any time for real time numbers.