Dennis K Burke is proud to stock a full line of lubricant products - everything you need to keep your fleet, facility or shop running at peak efficiency, we have it.
All items we stock, from our FLEETLINE in-house brand, to major lines from BioBlend, CITGO, Kendall, Phillips 66, and PetroCanada Lubricants, are API certified to maintain the highest specifications provided by the American Petroleum Institute. Products are available when you need them, in the quantities you need them. From packaged goods to drums and bulk, throughout the New England region.
We even have tote and bulk tank programs to suit your changing product needs. From cases of grease to custom bulk tank setups and fills, no job is too big, no job is too small.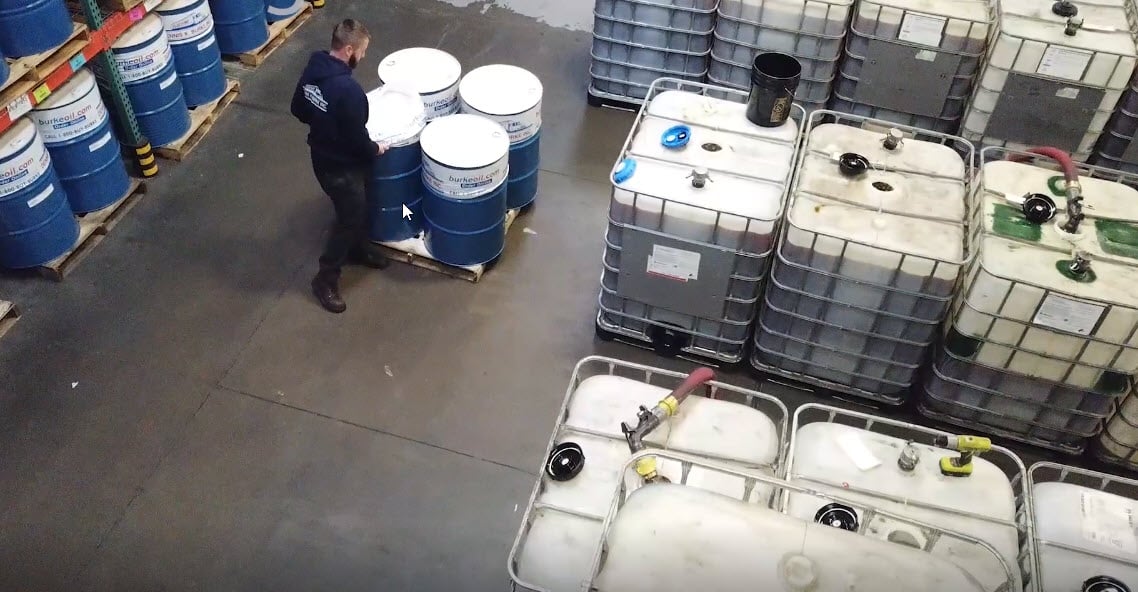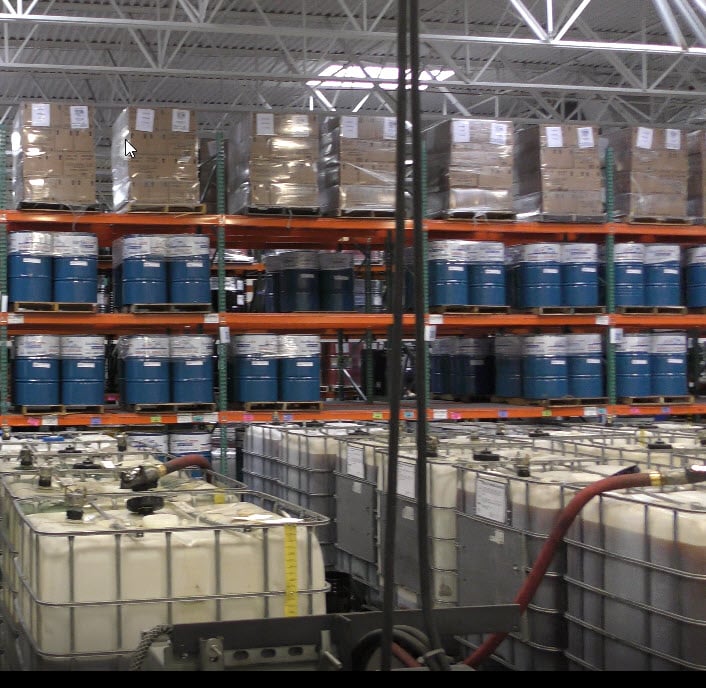 Lubricants
We stock full lines of lubricants, additives, greases and all the products & brands you need to keep your shop running at both our Taunton & Saco Facilities.
Branded offerings include Kendall, Phillips 66, PetroCanada Lubricants, Citgo, BioBlend & Berkebile.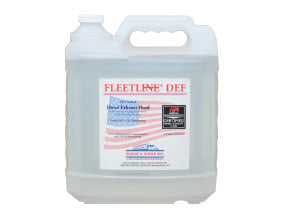 DEF
We offer Diesel Exhaust Fluid in bulk, drum & case options so we are able to customize to your fleet's requirements. DEF usage will run approximately 2% of diesel used. DEF is required in newer vehicles to comply with EPA guidelines.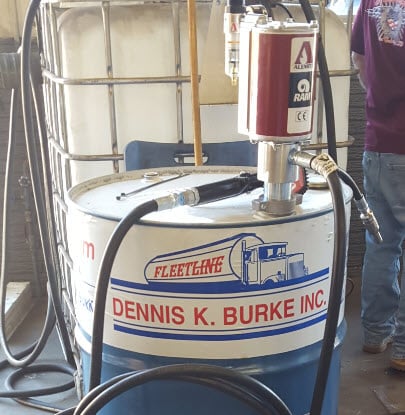 Equipment
We are an authorized distributor of both Alemite & Liquid Dynamics products. We also stock bulk tanks, DEF systems and a full line of equipment so we are able to provide the equipment you need as your business scales up.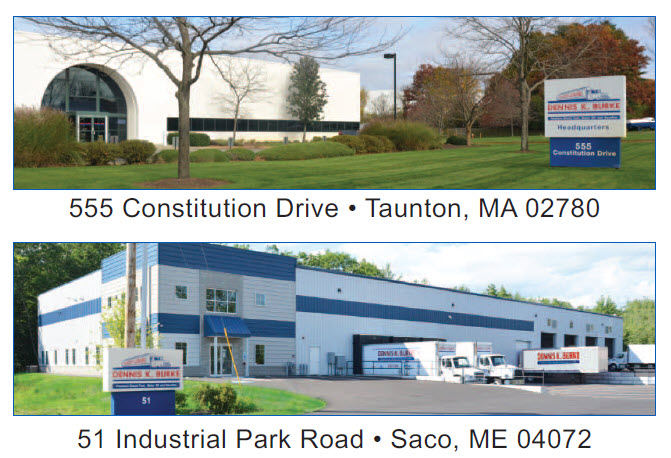 Ordering & Delivery
Orders can be submitted by email to lubeorders@burkeoil.com - you will get a confirmation number sent to confirm receipt of your order
Orders can also be called in directly to our Customer Service Team at 800-289-2875. They can place your order for you and assist with any related matters.
Lubricant & DEF deliveries are made on a standard rotating schedule, with additional deliveries as required to meet emergency or unexpected needs. Please inform customer service if specific times or rush delivery is needed.
Orders can also be picked up at both our Taunton & Saco facilities. If you prefer to pick up, just let us know when you call or email your order in.
Product Integrity
In 2015 after almost 50 years in Boston, we moved our corporate headquarters to Taunton MA. The new, expanded, state of the art warehouse space also allowed us to set up customized inventory storage, segregated piping systems, and a fully integrated bar code system for lubricant inventory, truck picking, and delivery.
We also offer bulk monitoring setups, which means you never run out or need to remember to place an order. Fewer deliveries, fewer interruptions.
Orders, Delivery Receipts, and Invoices are all fully electronic. Notifications can be set up, and you are able to log into our customer portal to pull history or make payments as needed.
These upgrades allow us to maintain extremely high product integrity standards, as well as streamline customer orders and track all products accurately their whole journey from the plant to your fleet.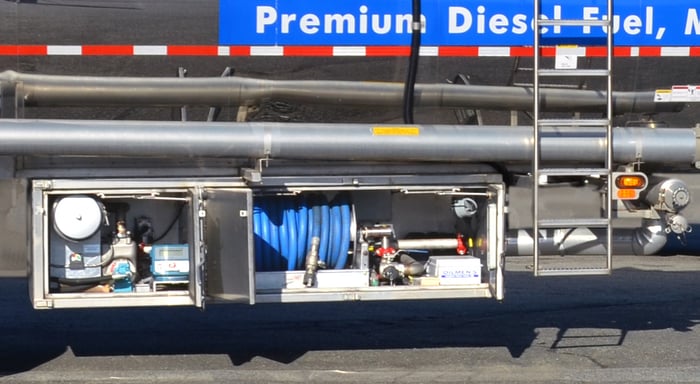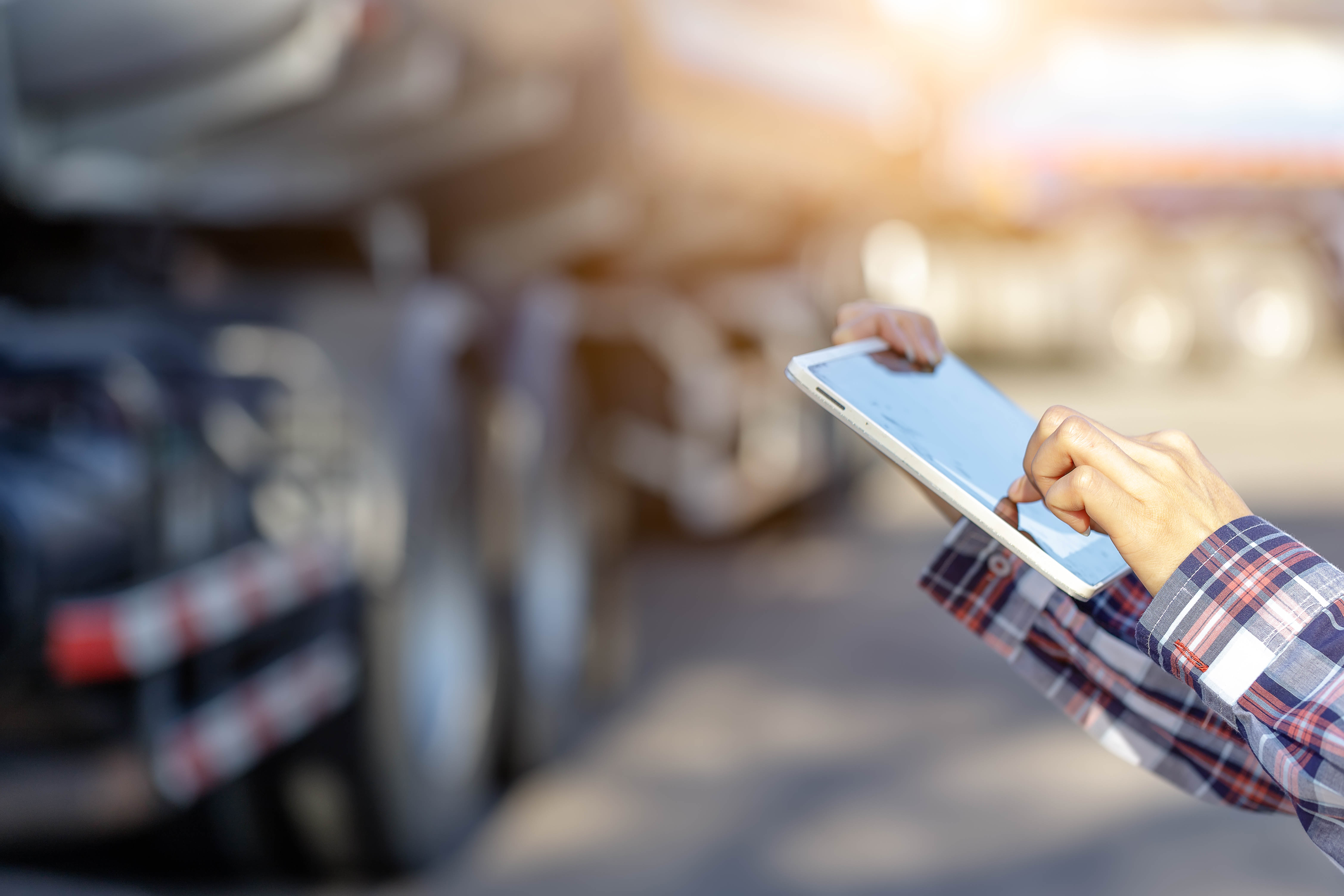 Technology
Our back office is fully integrated with the field. What this means for you as a customer is that all of your order info runs electronically all the way through, saving you time and aggravation.
Your lube order is placed, picked & dispatched electronically to pickers and the trucks, scanned on arrival and delivery confirmations synch to your invoice. That means exact pricing on exact delivered quantities, quickly, and that saves you back office time on checking invoices.
All of our upgrades are done with the end goal of customer ease of use in mind, and we think that sets us apart from others.
| | |
| --- | --- |
| Agricultural | Automotive |
| Construction | Elevator |
| Geothermal & Power Generation | Industrial |
| Landscape, Golf & Small Engine | Logging, Mining & Quarry |
| Manufacturing | Marine |
| Railroad | Transportation & Trucking |