Dennis K. Burke, Inc has the supply and delivery capabilities to meet your municipality's needs. We currently service government/municipal contracts in Massachusetts, New Hampshire, Vermont, Maine, New York, Connecticut and Rhode Island. From schools, to public transit authorities, to public works facilities, we have the ability to streamline your operations.
Deliveries can be on call, or set up on automatic schedules for each location in your area, depending on each individual location's product needs and usage. This saves you time and ensures that your various departments are able to run as efficiently as possible.
Dennis K Burke has become a leading supplier of fuel for local, state and federal agencies in the Northeast. Our ability to provide benchmark formula pricing or competitive fixed rate or variable options, allows your agency the flexibility needed during the RFP process.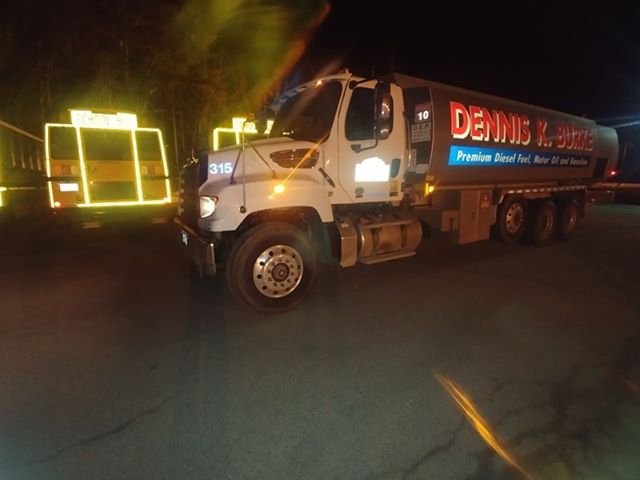 Dennis K Burke is able to service Municipal contracts throughout the Northeast. This includes Massachusetts, Rhode Island, Connecticut, Maine, New Hampshire, Vermont & New York.
We have inventory in addition to rack and formula options across the region, which means we are able to offer competitive pricing and guaranteed supply on diesel, gasoline, and heating oil.
We also stock a full line of lubricant options, including branded lines, so we are fully able to offer competitive pricing and delivery on lubricant items.
If you would like to look at locking in your municipality on a contract, or have your RFP considered, please email us or fill out the contact form at the bottom of the page.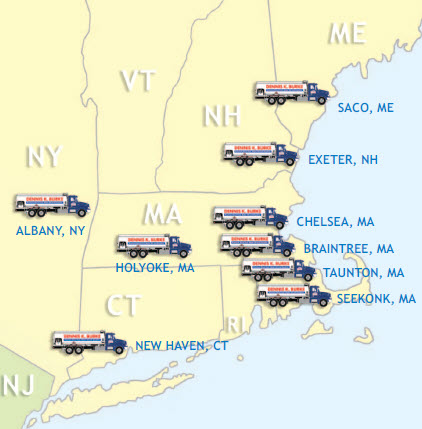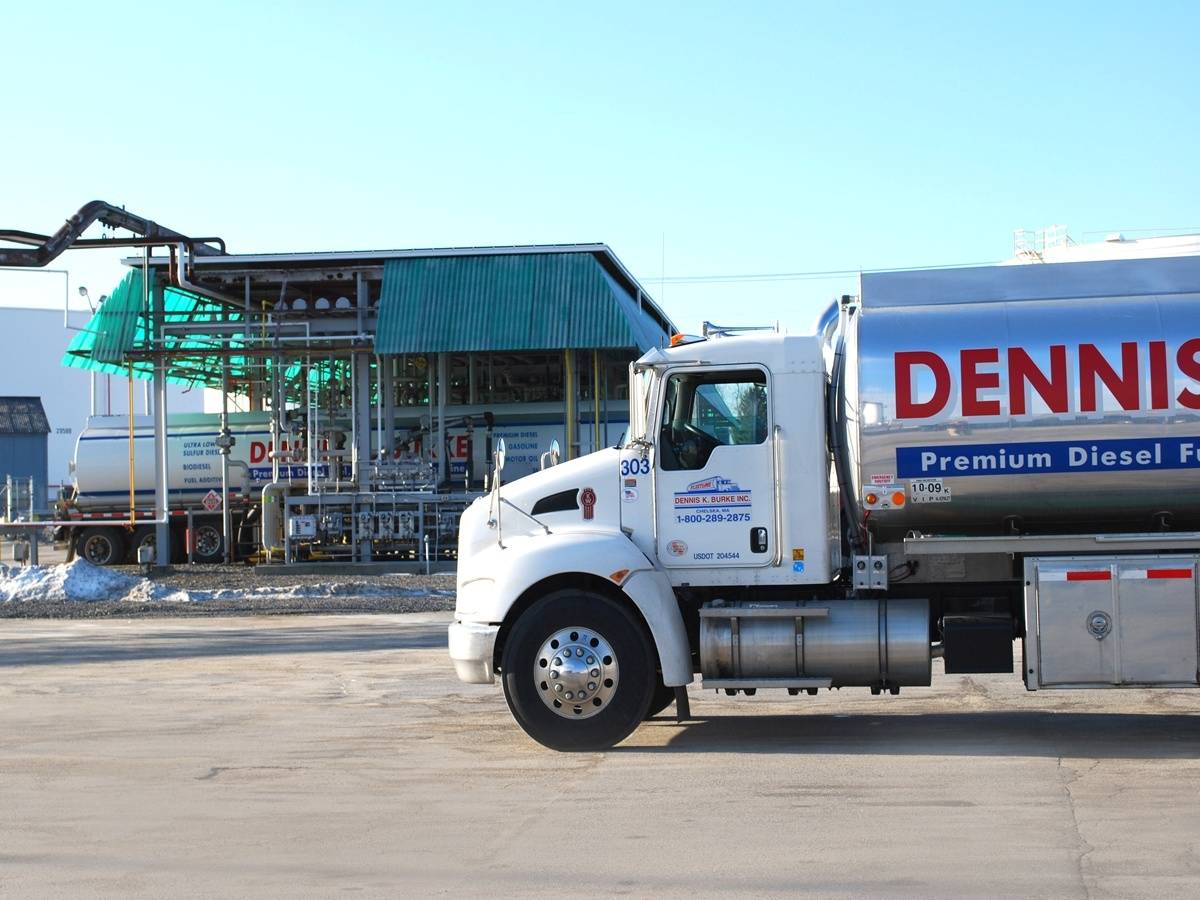 Pricing & Contract Options
We offer fixed and variable options for municipalities and government agencies. These can be locked in on an as needed basis or via bids for either individual, cooperative, or Statewide entities.
Reporting & Invoicing
Our customized financial system allows us the flexibility to conform invoicing to your unique requirements. However you need departments and deliveries split out for accounting purposes, we can handle it.
We are also equipped to comply with required reporting for larger, more complicated bids as needed.
Resources - State of Massachusetts
If you are a member of the Massachusetts Statewide Contract and looking for information regarding the ENE47 & ENE48 contracts, we are the current vendor for both.
The following links from OSD explain the contract requirements and process:
ENE48 - Gasoline Statewide Contract
ENE47 - Ultra Low Sulfur Diesel & Biodiesel Statewide Contract
If you have additional questions regarding the State of Massachusetts contract, or would like to discuss the joining options and pricing - fill out the contact form at the bottom of this page.