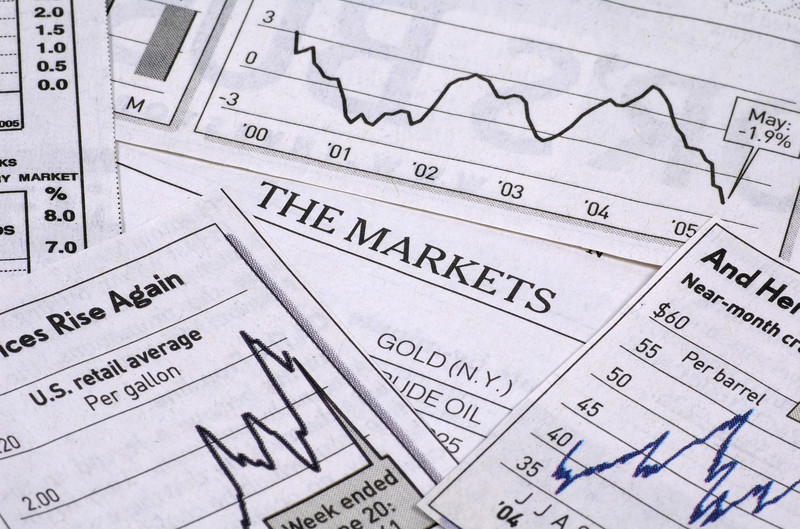 A continuing poor outlook on gasoline demand and (presumably) increasing stockpiles continued to push RBOB futures down this week - that is until it took an abrupt about face today on a shocker of an inventory report. Analysts were predicting a build of around 300,000 barrels but - surprise! - the report showed a draw of over 4 MILLION!
ULSD settled up as well - analysts had predicted a 900,000 barrel build and instead we saw a 1.8 million barrel drop.
If you were stuck to the screen today, we saw NYMEX react to the panic, with gas going up over 5 cents and ULSD up over 3 breifly, before both backed down some. At the close, gas settled up .0242 to 2.7397, and ULSD closed out up .0292 to 2.8761.
Prior to today prices were looking to go the right way - Monday saw CRUDE futures hit a 6 month low. The month of July saw WTI fall by over 6%, which is the biggest drop we have seen in more than 2 years. Prices had hit a high of 104.59 on fears over Russian supply (export) disruption after the MH17 flight crashed in Ukraine, but have backed off since those fears haven't come to fruition.
Earlier this week additional seemingly positive economic indicators also pushed the dollar up, which often causes a drawback in commodity pricing - which we saw happening until today's inventory numbers were released.
Reports indicated strong growth in the manufacturing and service sectors, with the Commerce Department pegging manufactured goods orders and durable goods orders both up over 1%. All of these are good signs (in theory at least) that the economy is continuing to strengthen, particularly given that the positive numbers surpassed projected expectations.
Hopefully given the generally positive economic data for the week, traders adjust to the inventory shock quickly and we'll see a correction over the next few days.
Read More