Commodities, Stocks and Consumer Confidence Drop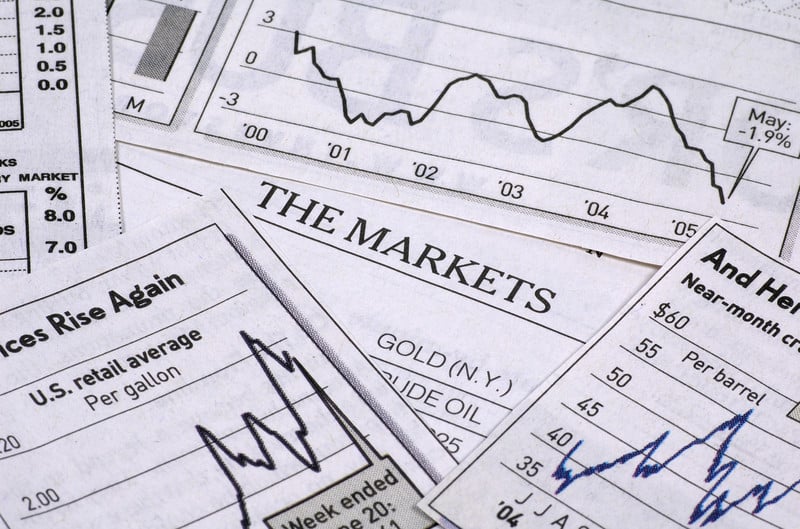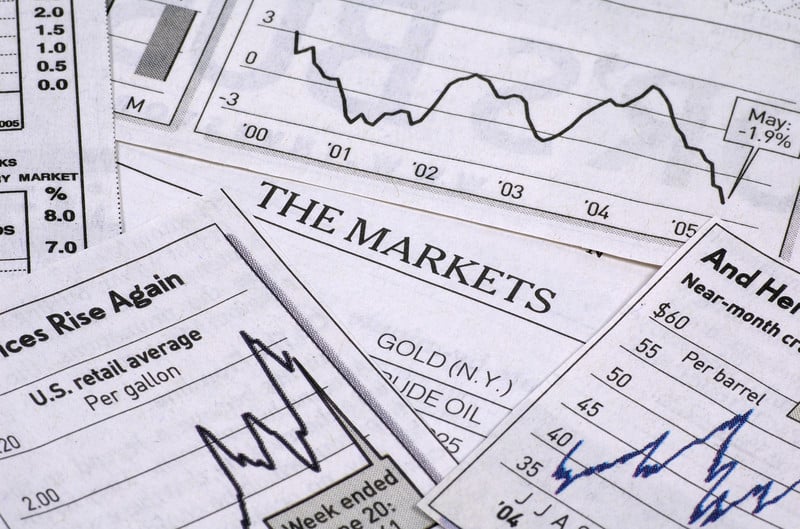 November traded down huge today on the NYMEX with ULSD closing down -.0577 to 2.6505, and RBOB closing down -.0769 to 2.4373. October trading ended today, with the month closing ULSD at 2.6472 and RBOB at 2.5869.
Analysts are predicting a supply build ahead of the EIA data due out tommorow in the neighborhood of 1.5 million barrels on CRUDE. Like we mentioned last week, the stable to increasing supply levels domestically have been a huge factor in keeping prices less volatile globally, in spite of the global insanity happening right now, especially surrounding the air strikes against ISIS.
US Supply is growing, and concerns over Libya's production are waning since they've been hitting production targets, so supply disruption in Iraq becomes an increasingly less catastrophic possibility. US import declines too serve to "free up" global supply for others, which let's everyone relax a little on potential disruptions.
Brent and WTI are both poised to hit their biggest quarterly declines in 2 years.
The dollar strengthened for the quarter, surging up 7% - the biggest gain for a single quarter since 2008. As we've seen historically, a strong dollar can soften commodity prices, and thats probably another factor in the pullback we've seen. The dollar also impacted stocks this week, causing them to stumble hard Monday, despite increases in consumer spending reported. The concern is that the Fed is winding down its tapering and may hike interest rates in the near future if the economy is advancing and the dollar strengthening - this kind of speculation on the Fed almost always has a ripple of sell offs surrounding it, like we saw earlier this year.
Stocks went lower today on the backs of energy stocks pushed lower on the dropping prices, and dissapointing consumer confidence index numbers.