EIA Draws Slow COVID Resurgence Induced Sell Offs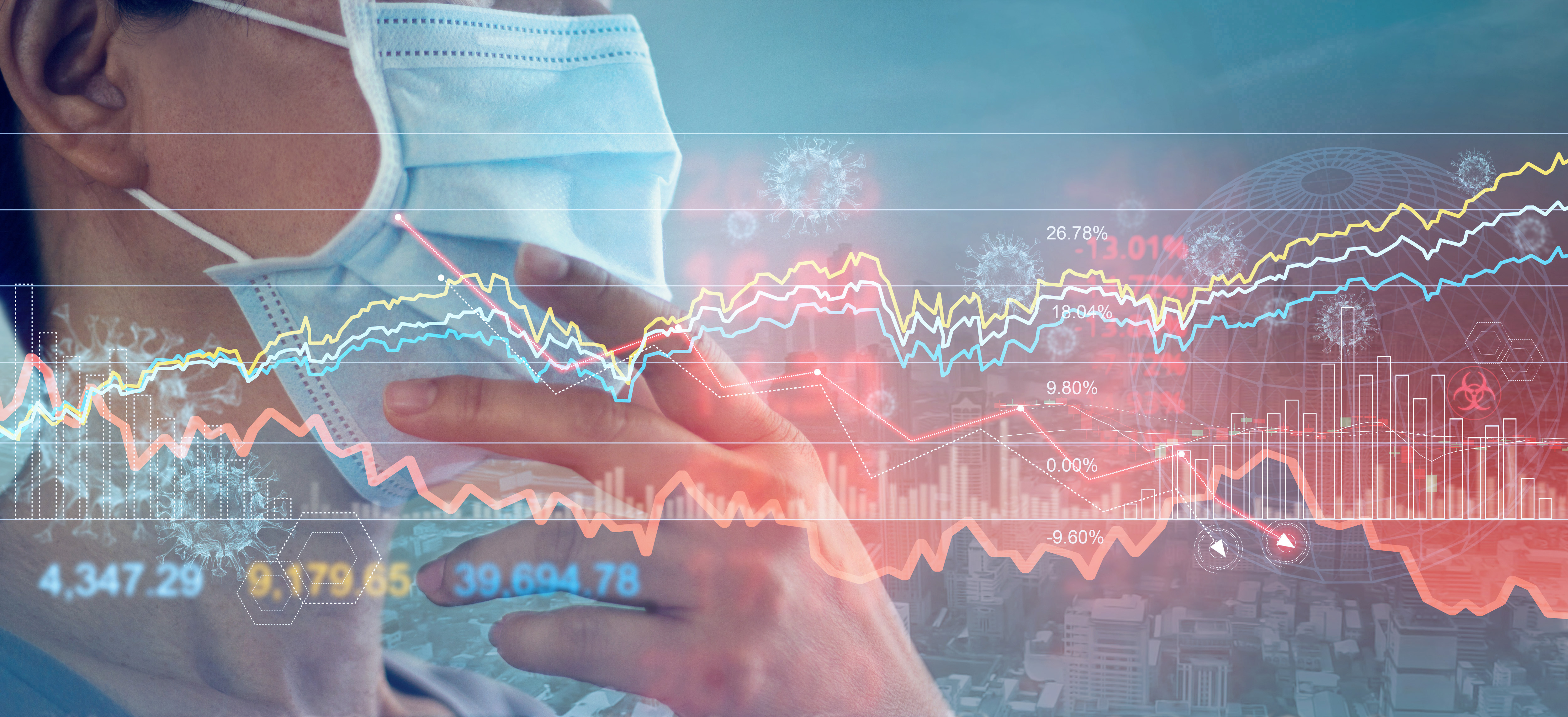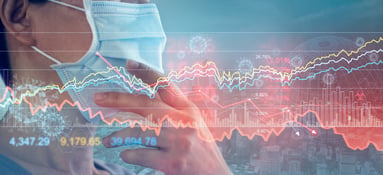 EIA Inventory report showed much larger draws across the board on all products than anticipated. By the official count, Crude drew down 4.1mmb (2.9 expected), distillates 3.1mmb (435K expected) and gasoline 2.25mmb (916K expected).
The draws indicate a continuing tightness on the supply side in the face of massive demand recovery as economies by and large get back to work as "normal". However, the past few weeks we've seen drops consistently on heightening concern about COVID resurgence and the spread of the Delta variant.
Concern lingers as countries report a rise in cases and some have reintroduced some lockdown measures, or revised guidelines (including new guidance by the CDC on masks in the US). The growing fear is that extension of lockdown measures, or a return to lockdowns in a given sector could once again plummet demand and send markets reeling. .
On the other hand, global market supply is still extremely tight, even with additional produced gallons by OPEC+ member countries coming online.
So, we essentially are in a weird spot where demand alone is the critical piece of whether the market will rally or slide - global supply is low which would support price increases, but if China does in fact crack down on imports of Crude as they appear to be doing, and COVID continues to tick up globally again the demand drop could be such that we don't see a rally materialize.
It's really anyone's guess as to how the world responds to continuing COVID fears should the cases continue to rise.
Stay Tuned!