Surprise Move by Iran on OPEC Deal Rallies CRUDE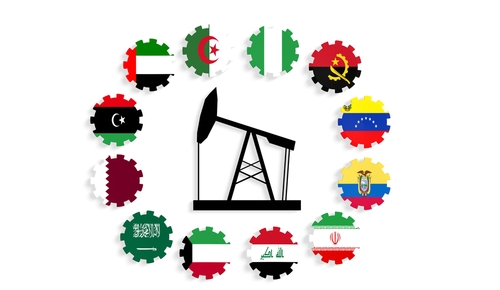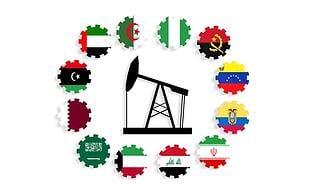 In a suprise move today, the oil minister of Iran stated that Iran would support the effort by OPEC and non-OPEC countries to stabilize the oil market and oil prices. The now-confirmed rumor that the Saudis and Russians were amenable to agreeing on a production ceiling has been circulating for a while, and served to briefly prop prices Tuesday - but the lack of a solid agreement, and the assumption that Iran would not cooperate had backed prices off their intraday highs.
Today however, was another story entirely. After the Iranian minister announced the intent to cooperate, we saw WTI surge nearly 6% to once again close above the $30 dollar mark at $30.66 - quite a reversal in a short time when you consider that just last Thursday we saw WTI's lowest close since 2003 ($26.21/bbl)!
ULSD and RBOB came along for the ride today as well, with ULSD jumping over 6 cents to $1.0879, and gasoline closed up over $1 again (barely) at $1.0034, a gain of over 3 cents on the day. Gasoline has been dancing around slightly under the $1 mark over the past week or so, with the exception of Friday's rally where it jumped over 10 cents to $1.0432.
It's difficult to determine if the nebulous "agreement to have an agreement" on the table with OPEC and other producers will sustain a longer term rally. Even if there is an agreement, it isn't clear just how much of a rally it will bolster long term, since the production ceiling sets production at January levels (read: unsustainably high for higher prices levels), it doesnt actually drop production.
That said, Iran not ramping up production will likely help matters in terms of at least mitigating some of what has been ever-increasing supply. Another concern though, should prices stabilize at higher levels - what impact does that have on rig counts and U.S. production? Although dropping rig counts have not proven to be the bullish signal they would normally be, a rising rig count could be a bearish symbol should the market stabilize around the $40/bbl mark, in my opinion, as it may signal the U.S. kicking over the first domino and restarting the game of chicken for "market share by means of over production" the major producing nations have been playing for the past year and a half.
Time will tell. EIA numbers are not out until Friday this week because of the holiday - it will be interesting to see what impacts they have in the face of a possibly changing global supply picture.
Stay tuned!