Benchmarks & OPEC & Hurricanes, Oh My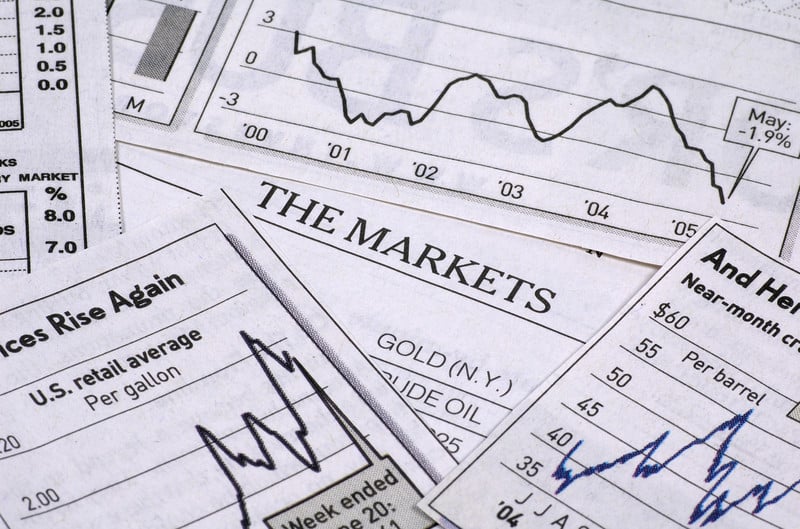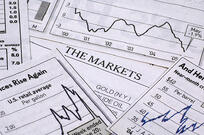 Crude closed out today at over $50 ($50.44 to be exact) which is the highest close we've seen since June. ULSD closed up .0135 to $1.5958 and RBOB ended up .0050 at $1.4978.
This week the NYMEX has ticked up steadily on all products, holding firm since OPEC announced they had a tentative agreement in Algiers, despite said agreement not being formalized in any way.
Additionally, this weeks EIA inventory report indicated more product draws as well, which pumped prices almost 2% Wednesday. Analysts had projected builds, but the governments official reporting showed US Crude stockpiles dropped 3 million barrels versus the expected a 2.5 million barrel build forecast by industry projections.
Despite OPEC chatter and EIA draws, its entirely possible we have already seen an outsized pricing build up on commodities, given that the global demand picture is not an overly rosy one, and supply is not in any way guaranteed to either stabilize or drop anytime in the near future - with or without an OPEC agreement.
Today (and probably tommorow) whats trending in the news is Hurricane Matthew, which is roaring up the East Coast of Florida currently as a category 4 storm, and would be the strongest hurricane to make landfall in the US in about a decade if it should touch down at its current intensity.
We're hearing reports of local gas outages in the Southeast, as residents flee the coastal areas on the advice of Florida governmer Rick Scott and President Obama. However, given that as its currently tracking, Hurricane Matthew is East Coast centered, versus hitting the Gulf, national or regional supply outages are not anticipated. Obviously all of that could change essentially instantaneously however, and we will let you know what we do, as soon as we do, if there are new relevant developments.
Stay tuned!