Crude Reverses Early Gains on Surprise Inventory Data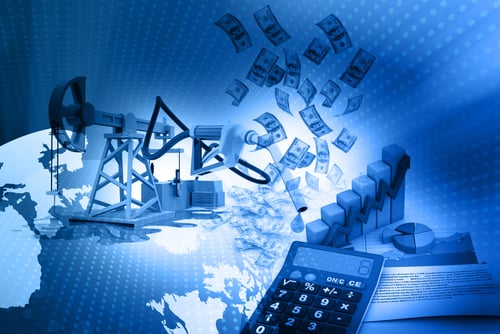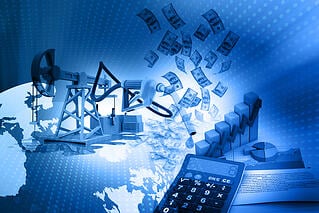 Today once again started in positive territory, with Crude up almost 2% and refined products creeping higher, but we saw a quick reversal mid-morning when products dropped into the negative, where they would end up settling at the close. (Crude ended up settling down to $47.81, ULSD was down -.0319 to $1.5796 and Gas dropped -.0462 to $1.390)
What happened?
Early in the day products were up on the EIA announcement that they are projecting demand for Crude would hit its fastest pace in 6 years in 2016, even as US production is expected to decline. This implied further easing of the so called oil glut, which could keep a stable pressure on prices going up, in theory.
Additionally, API projected yesterday that Crude stockpiles would show a draw of 1.2mmb.
Consequently, WTI hit a brief intraday high of 49.71, just under the $50 psychological benchmark.
However, gains were pared quickly when the EIA Inventory Report showed a build in Crude stockpiles of 3.1mmb to 461mmb, higher than any analysts had predicted. That puts Crude and petroleum product stockpiles at a high of 1.3 billion barrels. So much for a slow-down of the oil glut, eh?
Another bearish signal is that thus far into hurricane season, we have not seen any major supply delays, or refinery damage/shut downs, which are usually cause for temporary price jumps this time of year. There is also still the looming question about what happens to global pricing when Iranian exports come back online at full capacity.
Some analysts are cautioning that traders and speculators are taking the proposed Russia/Saudi Arabia meeting too seriously, in that they don't see them coming together on any type of agreement on raising prices by cutting supply. That would seem to be supported by the recent Saudi price drop for exports. It's also worth remembering that Russia and Saudi Arabia are diametrically opposed in terms of the war in Syria, which may not bode well for any sort of collaborative action.
Stay Tuned!