Chinese Currency Devaluation Slams Stocks, Boosts Commodities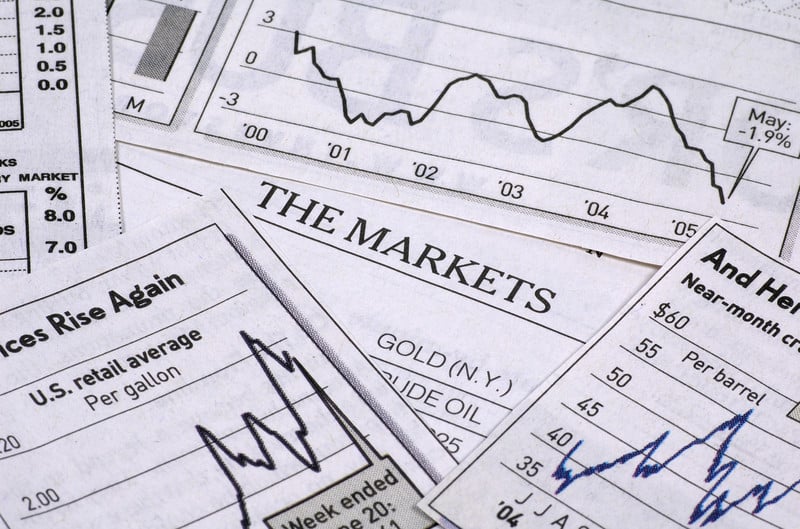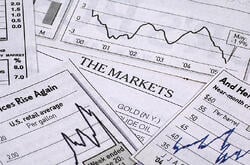 Stocks got hammered on Tuesday when the Chinese yuan was devalued 1.9% by the Central Bank. In a move that clearly shocked the hell out of traders - today the market tanked again when the currency was devalued another percent. Twice in two days - literally no one saw that coming.
The move is to boost exports - reporting showed Chinese exports dropped 8%, and devaluing the yuan puts Chinese exports at a price advantage which in theory will boost them. Industrial production in China fell 6% as well, and a ramp up of exports could help boost that number as well.
On the commodities side, high drops in inventory were predicted on the EIA's Inventory Report this morning, which initially bumped up prices. However, while we saw draws, they weren't as deep as projected, causing some of the earlier-in-the-day spikes to be backed off of. Brent reversed earlier gains to essentially trade flat, and WTI backed quickly off intraday highs.
On the report we saw draws of 1.7 mmb on Crude (forecast was 1.9mmb), Gasoline was down 1.3mmb (1.6 forecast), and ULSD showed a build of 3mmb (600k was forecast).
At the close, WTI settled out to 43.30, ULSD closed up .0240 to 1.5869, and RBOB closed up .0698 to 1.7635