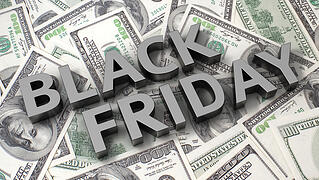 Yesterday we saw a somewhat unexpected rebound on oil prices and the stock market - but it all came crashing down today. Crude has officially closed out under $30 per barrel - settling at $29.42, the lowest it's been in 12 years. RBOB closed off almost 5 to settle at $1.0212 - dangerously close to the $1 threshold, and ULSD continued its slide down another .0465 to $0.9343.
The US stock market followed suit with commodities - by mid day the Dow & S&P were both down 500 points, with the Nasdaq off 3% as well.
What's going on?
China's markets plunged another 3+% percent overnight, stoking fears of a continuing global oil glut. Also playing on those fears was today's data from the Federal Reserve indicating US Industrial Production (manufacturing, mining, and utilities) dropped again in December, which is the 3rd month in a row. Both of these indicators are extremely worrisome in terms of demand.
More importantly however, it's about Iran.
Reports are that "implementation day" - when Iran shows compliance with agreement terms and has their sanctions officially lifted, could be as soon as tommorow. Once sanctions are lifted, Iran is expected to start exporting their Crude storage as soon as possible, which pushed traders to sell, sell, sell today - to the tune of a 5% drop in pricing. It also keeps the outlook on Crude bearish, as the global market can ill afford millions more barrels entering supply, especially in the face of weakening demand from the US & China - the worlds two largest energy consumers.
"Happy" Friday everyone - here's hoping for better news next week!
Read More