NYMEX flirts with Double Digit Increases on Vaccine Approval, Weaker Dollar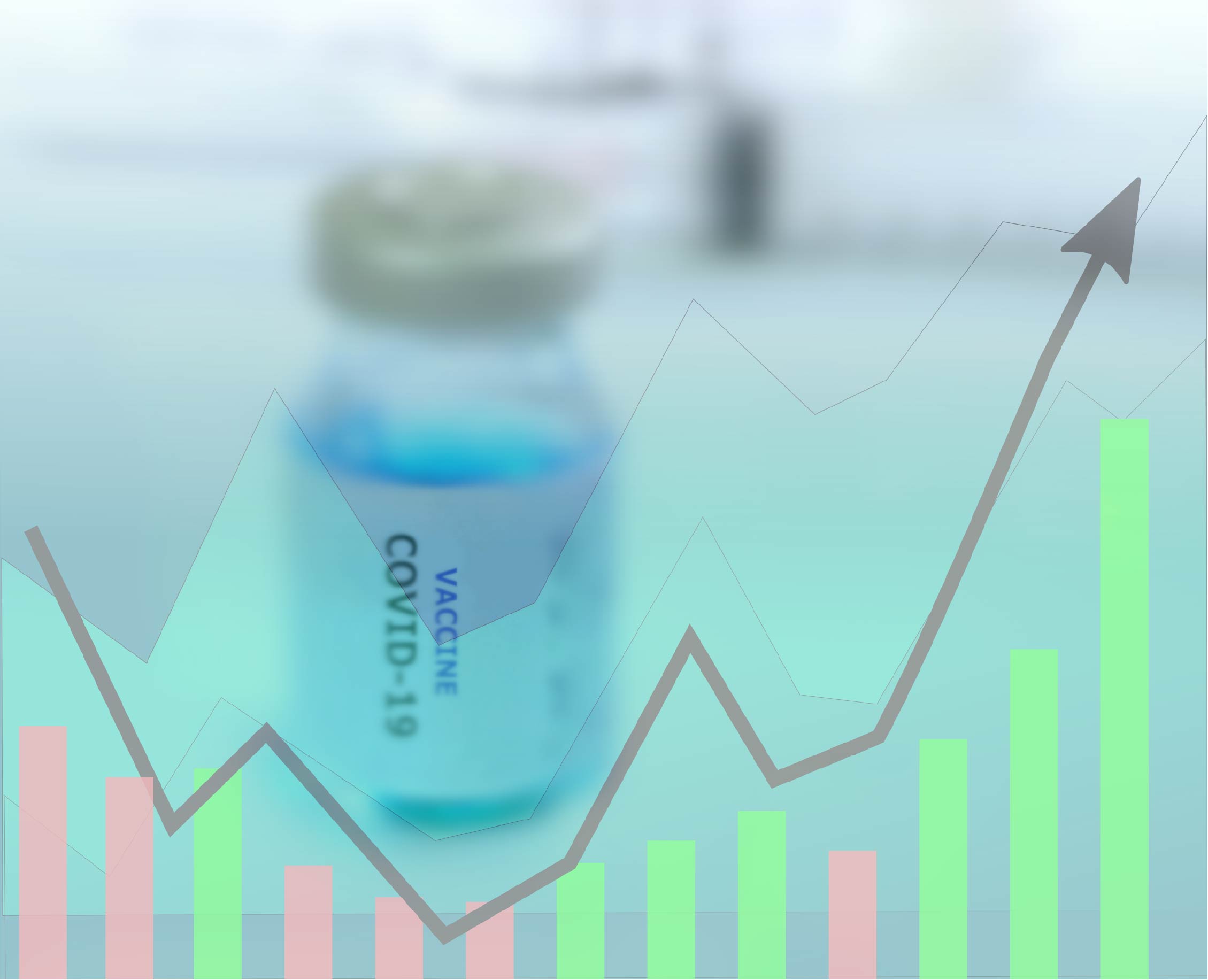 Oil prices reversed their 7 day losing streak this morning. Last week WTI shed 9% to hit multi-month lows, and this morning it rebounded up to 5% on intraday trading.
Refined products are up huge with both products flirting with double digit increases. At time of writing (1:30pm), refined products were up substantially, with ULSD up $.0997 Sept, $.1001 OCT and Gasoline up $.0937 SEPT, $.0926 OCT. Additionally, WTI is up over the $65/bbl benchmark at $65.68 (+3.54).
The causes are being cited as both a weaker dollar (it's down from highs on Friday) and FDA full approval of the Pfizer-BioNTech COVID-19 Vaccine for everyone aged 16 and over (versus the Emergency Use Approval it has had since December). There is some hope that full FDA approval will quell some skepticism and lead to higher overall vaccination rates among eligible people.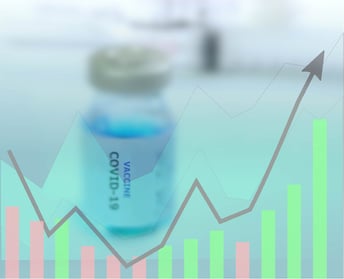 One of the major factors that has been weighing on commodities (as discussed) has been the looming threat of shut downs and travel restrictions that would continue to effect demand in the event that COVID has a resurgence from the delta variant.
It would seem, however, that approval of the vaccine may not be a valid reason to fully discard those demand concerns in the longer term. After all, we are seeing some restrictions being placed in China and other countries regarding travel. Additionally, supply levels are high, and Baker Hughes indicated a higher domestic rig count last week which indicates further upticks in production (despite demand lowering).
On the other hand, full approval may signal to markets that shut downs will not be an inevitability and thus the demand hiccups we are seeing will be shorter term than has been priced in so far.
As usual, we will have to wait and see.
Stay Tuned!