Monday Puts the Brakes on Friday's NYMEX drops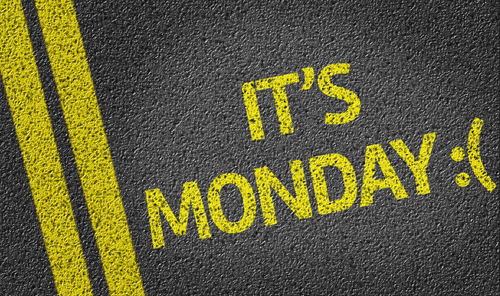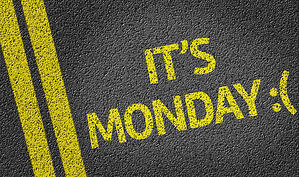 Monday strikes again!
Friday saw Brent Crude drop to almost a 27 month low, dropping to $92/bbl, and WTI for November trading at its lowest level since April 2013.
Today we started with ULSD trending down and gas up slightly, and gas continued to climb through the early afternoon. At the close, ULSD settled up 50 points to 2.6213 and gas shot up +.0347 to 2.4132. Thanks a lot, Monday.
The dollar continued to strengthen throughout last week, and an unexpectedly good (a relative term) jobs report for the US Friday provided further evidence that the economy is stable to moving forward. The dollar continues to soften commodity futures generally, despite the current geopolitical atmosphere.
Today stocks pushed lower in the US on concerns that the dollar (which actually dropped slightly today) and continued good economic news would push the Fed to raise interest rates. The Fed minutes are due out Wednesday, which should give investors a better idea on the timeline.
Additionally, supply remains strong and is surprisingly mitigating the factors we almost always see a surge in premium and volatility with.
There is concern among some analysts slash talking heads that a drop to below $90 per barrel on Brent will spook OPEC into pressuring the Saudi's to cut demand. However, OPEC production hit a 2 year high in September (31 million bpd) and thus far, as discussed, the Saudi's have vowed to hold production targets. We also saw rising production in Russia and Libya, so despite a potential benchmark issue there appear to be no issues on the horizon on the supply side (knock on wood).