From talking to many marinas this week I was floored on how much an OEM is charging for 2-cycle outboard engine oil. Its insane!!!
What buyers do not understand is that as long as the brand of oil meets that engine's requirements (it is usually a TCW-3), it should work. We carry a great 2-cycle oil that meets the requirements of honda, mercury, evinrude and much more.
Click here for a Coastal TC-W3 2 Cycle Product Data Sheet
We also carry BioBlends BioMotive 2C, a readily biodegradeable, environmentally friendly and fully synthetic 2 Cycle Oil. To read more about Biomotive 2C, click here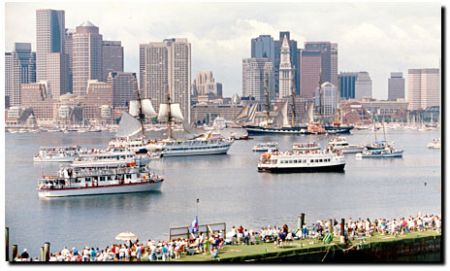 Happy boating!
Read More