We're excited to announce that we have partnered up as a Master Distributor for Renegade Racing Fuels for the Northeast!
Renegade produces high quality racing fuels and lubricants to power competitive racers for the win, from drag racing to supercross, to ATVs and power boats.
Renegade is the fastest growing race fuel brand in the U.S., and we're very excited to work with them to provide an opportunity for customers in our area to have access to high quality, affordable competitive racing fuel.
For more information on Renegade products, you can check out their website here: http://www.renegaderacefuel.com/ or if you want to speak to one of our sales reps about products and availability, feel free to contact us either via web form or calling us at 800-289-2875.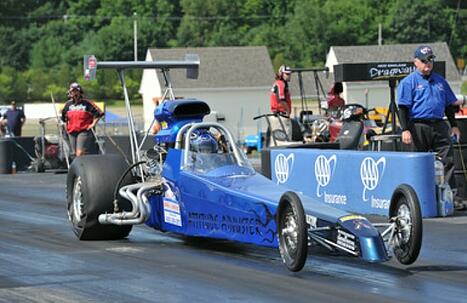 Read More