WTI Hits Lows on Inventory & Projection Data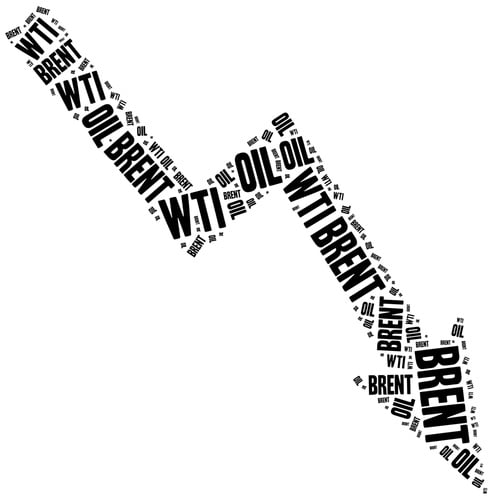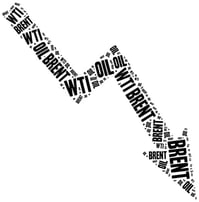 Prices continued to slide Wednesday as the EIA reported builds in Crude supplies of 2.21mmb for the week ending June 7th. (Yesterday, the API report indicated even more drastic build of 4.9mmb). This afternoon, WTI closed out at $51.14/bbl, the lowest close since January. WTI has dropped close to 20% since April peaks.
On the NYMEX today, both gasoline & distillates tumbled alongside Crude, shedding -.0702 and -.0422, respectively. (The session closed out at $1.6861 for RBOB, $1.7799 on ULSD.)
In addition to pricing being low, demand forecasts have been revised downward for 2019 & 2020 by the EIA, by around 100K bbl per day, globally.
However, despite both the drop in prices and the slowing demand, forecasts indicate that not only will production continue in the US, but will ramp up by approximately 1.4mmb/day in 2019, according to the EIA. This is supported by statements made by the Deputy Energy Secretary of the United States, Dan Brouillette this week, who said production would continue to increase domestically despite pricing and demand concerns and he expects that demand concerns will resolve "as the economy begins to rev up". He also dismissed concerns that the ongoing tariff dispute with China would adversely impact US production, which remains to be seen.
Analysts seem to be in agreement that OPEC is unlikely to seek any more curbs in output for their member nations, so essentially, with no major impact events on the horizon, we are just waiting to see if this is the bottom, a new normal, or a temporary blip.
Stay tuned!