Uptick in COVID Cases & Strengthening Dollar Push Prices Down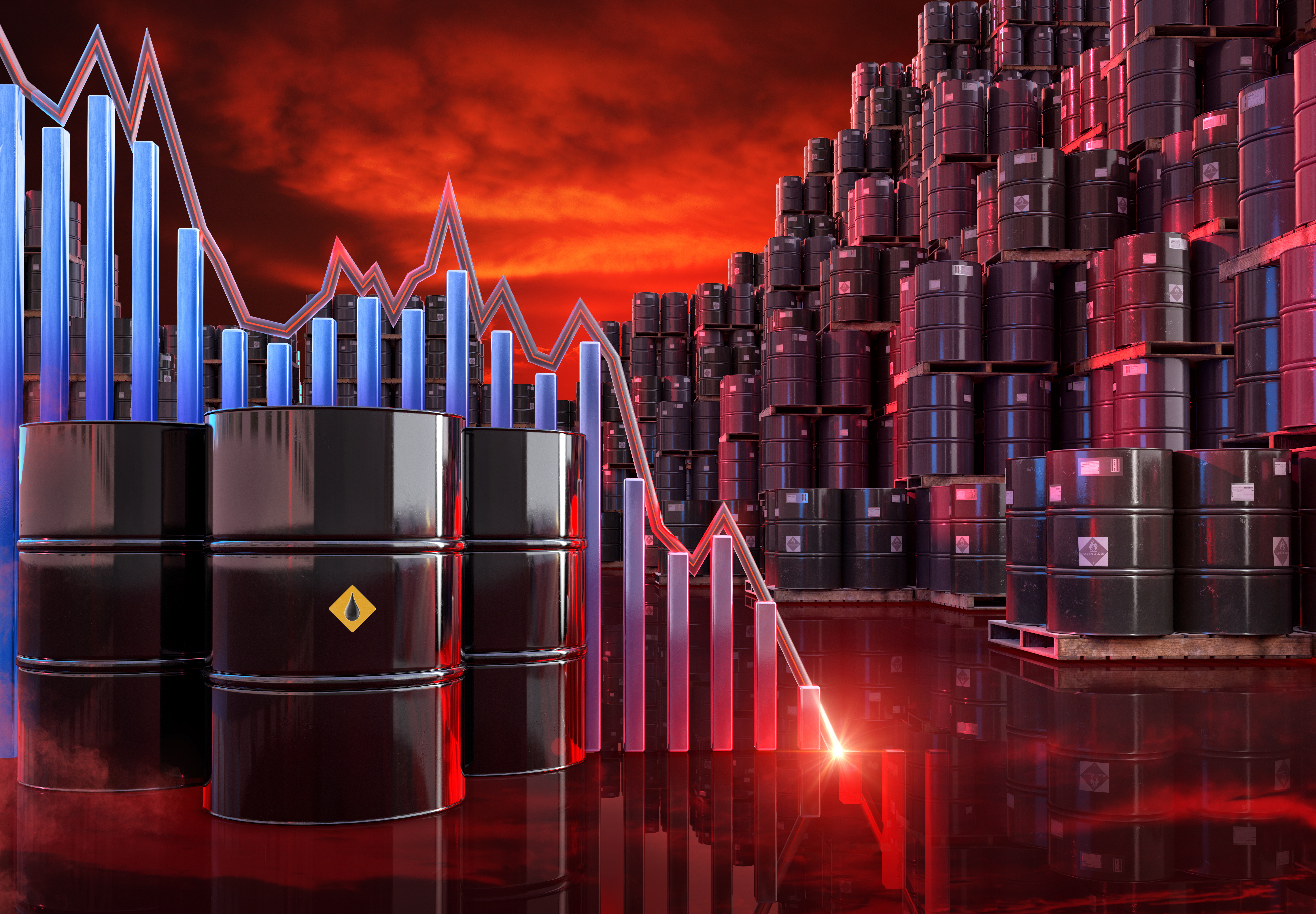 Ramped up COVID cases and a stronger dollar pushed oil prices down today - intraday prices had Crude down to 3 month lows (off 4%) . Refined products tanked as well, lunchtime saw ULSD off almost 7 cents (.0674) and RBOB off .0868 on front month trading.
At the close, the losses pared somewhat with ULSD settling at 1.9690 (-.0522) and RBOB at 2.0815 (-.0662) for September contract. (ULSD 1.9714 and RBOB 1.9525 for OCT). WTI Crude settled out at 63.69/bbl.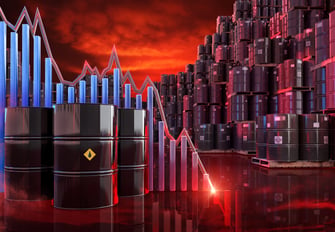 As discussed previously, the uptick in COVID cases has been making traders (and the rest of us!) nervous, particularly as it relates to economic growth and demand slippage. Goldman Sachs has revised projections for third quarter GDP down in anticipation of Delta variant induced economic slowing.
In addition, although demand outlooks are lower, it looks extremely unlikely that OPEC+ will walk back their recent production increases, as despite prices slipping, they are still at a profitable level for member nations (at least for the time being).
The paring of losses we saw on the screen as the afternoon wore on were largely the result of the US Dollar strengthening. Somewhat ironically, the dollar is strengthening largely because of indications from the Fed that stimulus measures put in place to mitigate COVID impacts will be phasing out over the coming year.
So on one side, the dollar is stronger on phasing out COVID measures and on the other, demand outlook is weaker on the back of rising COVID cases, and both of those factors are dropping prices. Riddle me that.
The other wildcard in play generally with the markets is the ongoing situation in Afghanistan, where the Taliban have (re)seized control of the nation. It is unclear for the moment what the longer term impacts will be both on the region and internationally. That is true both in terms of the markets and how the international handling of the humanitarian crisis unfolding develops . We will keep an eye on that developing situation.
Stay tuned!