Today's Market = John Bolton Firing vs OPEC Cuts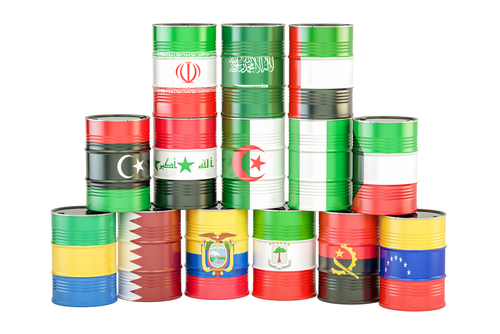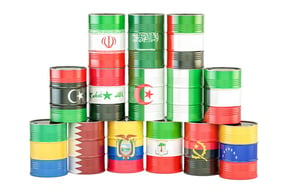 This past Friday, ahead of the scheduled OPEC meeting this week, Saudi Arabia abruptly announced a new Energy Minister, Prince Adbulaziz. The move sparked momentary concern that this was a signal the Saudi's would be reversing course on the OPEC+ production cut agreement, but it appears they are actually doubling down.
The kingdom announced they would be adhering to and encouraging the production cuts going forward, and Russian officials announced that they fully anticipated continuing the current trajectory with the new leadership.
This consensus initially let prices continue their several day climb, with WTI hitting a 6 week high momentarily ... BUT!
But this afternoon, the Trump Administration announced the firing of US National Security Advisor John Bolton.
Bolton was extremely vocal regarding his hardline stance against Iran, and his "resignation" may be a positive signal for future progress on peace talks with Iran, and in the near term, may be a good move to de-escalate the current situation, a lot of which has impacted the oil industry via threats to tankers & the threat to block the Strait of Hormuz.
Prices have backed off intraday highs following the Bolton announcement. Essentially any hint of resolution with Iran, while positive, also renews concerns about Iranian supply flooding the market, and that is pushing down on pricing (despite the prematurity of any concern).
Time will tell how the interplay between production cuts and lingering supply concerns levels out, particularly depending on inventory reporting (which we should see tomorrow) and domestic production.
For today, at the close, we ended essentially flat. ULSD +.0035 to $1.9312, RBOB +.0062 to $1.5908
Stay Tuned!