Prices Rally as EIA Reports Say Lower Inventory, Higher Demand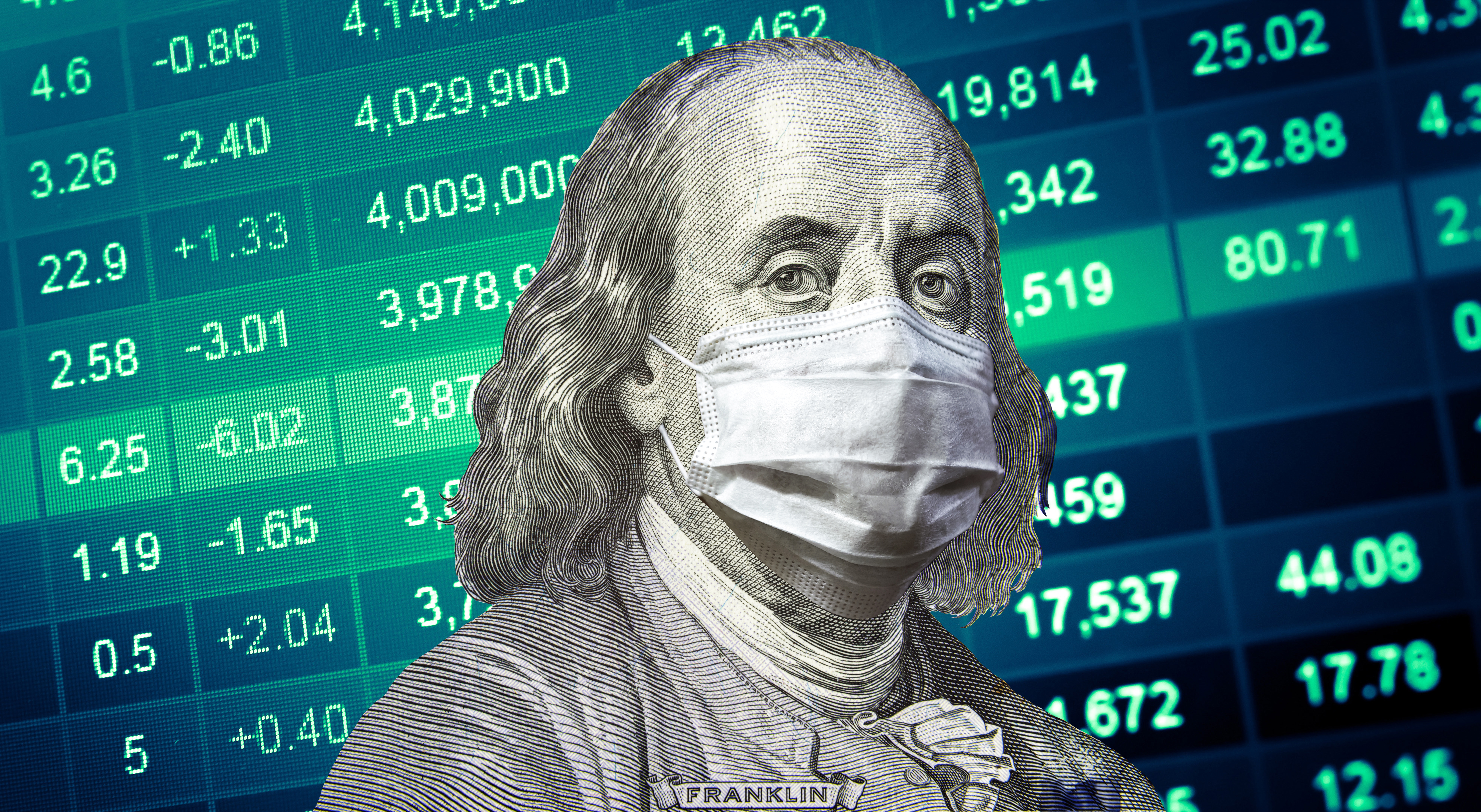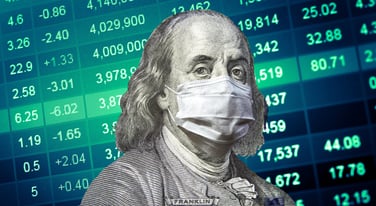 By noon trading today Crude was up almost 5%, and on the refined products side, ULSD was up 7 cents and Gas up almost 6 (+.0586) and the market looked like we could see the highest close since mid-March.
So what's going on?
EIA Reports! The EIA demand outlook was increased signaling the agency sees a continuing growth in demand for petroleum products going forward. On top of that, the EIA Inventory reports this morning showed a draw of 5.9mmb on Crude for the week ending 4/9. This is actually pretty close to the number analysts had predicted on Crude - however, analysts had predicted builds on gasoline of 5.65mmb, and that's what kept prices in range Tuesday. The actual reporting from the EIA showed a build of only 300K, obviously a far cry from the priced-in 5.65mmb, and that took the brakes off of holding prices back.
So essentially, the EIA is predicting more demand and reporting dropped inventories at the same time, and that's pushing prices north.
Other bullish factors behind prices moving up include substantial growth in Chinese oil usage (imports increased a reported 21% last month) and continuing positive economic indicators in US.
On the other side of the equation however, we are seeing a continually slow vaccine rollout (particularly in Europe) while we simultaneously see explosions in cases in some areas (ie Brazil). Yesterday, we also saw an announcement that the United States is "pausing" administration of the Johnson & Johnson one-shot vaccine for COVID-19 after reports of potentially fatal blood clots in a small number of recipients. The pause reportedly will be for "weeks or even days not months" according to officials, but the major concern is a PR one, that the pause will cause hesitation in getting vaccinated among those who have not yet, which could hypothetically impact both case numbers, and how quickly the country is able to be fully back open for business.
So vaccination concerns and case numbers are basically the black rain clouds over a potentially stronger, longer rally on prices, and it's anyone's guess which side of the equation wins out over the next few weeks.
Stay tuned!