Oil Tanks 10% on No OPEC Deal & Continued Pandemic Fears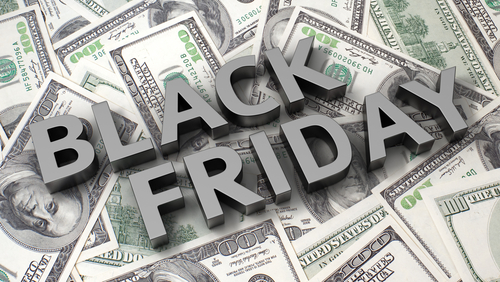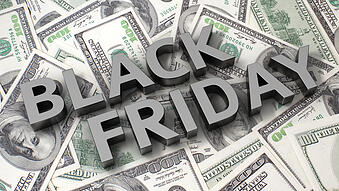 Wild day on the markets today! Oil plummeted on news that the production cuts proposed at the OPEC+ meeting in Vienna were rejected by the "plus" contingent of the OPEC+ coalition - namely, Russia.
Current cuts will remain in place through March, but technically there is no agreement for continued production cuts past the 31st, which means its anyone's guess how production will be ramped up among OPEC+ nations (assuming another deal is not hammered out). Proposed cuts were contingent on Russian agreement and well... they said no.
Upon the news, the market dropped 7% essentially immediately, and continued on down throughout the day, closing down 10% - with WTI settling at $41.28/bbl (lowest it has been since August 2016!). ULSD dropped .1033 to settle at 1.3852, and RBOB dropped a whopping .1328 to close out at 1.3890.
The timing on this could not be worse, as global economic demand growth has been taking a pounding from the Coronavirus' impact on major economic players, specifically China. There was some indication in late February that the virus was being contained in terms of slowing new cases, but that appears to have been wildly inaccurate - infections have now surpassed 100K, and spread to over 93 countries, according to the CDC.
The stock market was hit just about as hard as the oil markets today in the ongoing panic, despite positive jobs numbers and the signing of an 8.3 billion dollar epidemic relief package in the US aimed at ramping up efforts to contain and combat the virus, as well as develop a viable vaccine as soon as possible. The bill also includes SBA loan options for industries hit particularly hard by the outbreak (like airlines), which was in part meant to combat some of the economic fallout and panic - but today's stock market numbers would indicate it was not successful in that endeavor.
All of this to say - it's anyone's guess if we have hit the bottom on pricing yet, and it's likely to be a day-by-day analysis until the pandemic fears subside... at which point global supply (and potential supply cuts) will again become the main driver.
Stay tuned!