Libya, Labor Participation, & GDP Woes Keep NYMEX Positive Despite Projected Inventory Builds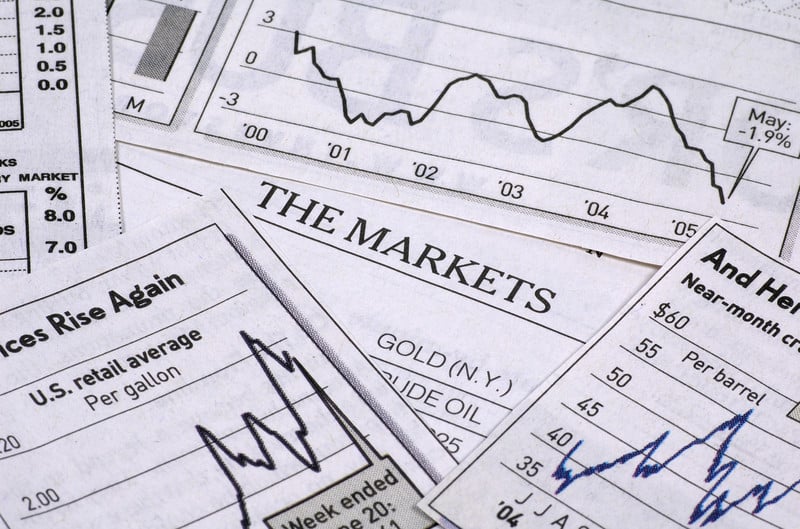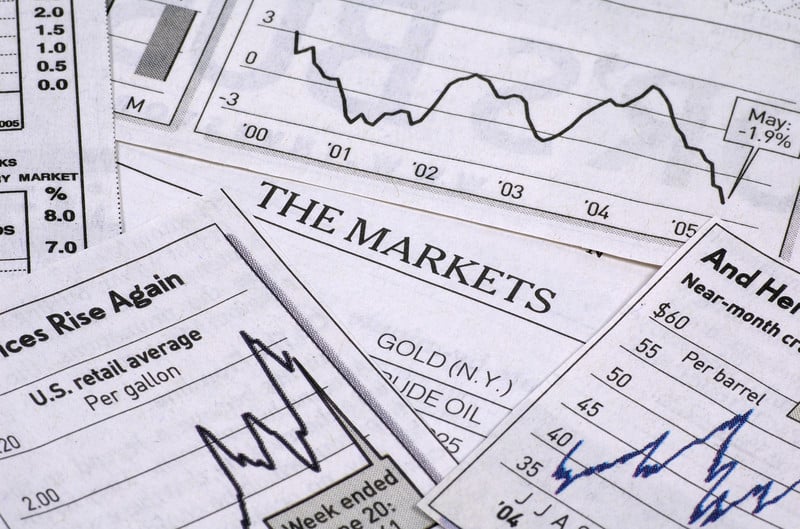 Analysts expect that the EIA report due out tommorow will show US Crude stocks hitting a new record high. So why isn't the market coming down?
For one, levels at Cushing (the NYMEX physical delivery point) have hit multiyear lows since the pipeline to the Gulf came online in January, which has an impact seperate from overall crude levels. WSJ cites some analysts who think Cushing could hit minimum operational levels, and thats keeping some skepticism in the market and supporting the price.
Secondly, international concerns are always a factor, and Europe is dealing with more than a few energy related headaches this week. Brent Crude is hanging in there at over $109, which is largely being blamed on the ongoing issues with Libya. Libyan production has been capped well below 2013 levels, and major oilfields remain closed down despite government promises they would be up and running by now. Perhaps more of a dire sign for the area though - France's major oil player in Libya, Total, has cut presence in the country down severely, and Algeria's Sonatrach has evacuuated their employees - both companies did so on security and safety concerns. Not good news for hopes that war torn Libya would be stepping back in as a major supply player anytime soon.
Russia and Ukraine are still essentially in a standoff as well, with the usual reports of progress being made but none seeming to really materialize.
On another note, Domestically, like we talked about before, the economic recovery picture is not looking particularly sunny. There is a lot of heated discussion about the "real" jobless numbers and the labor participation rate. At the start of the summer job season, the amount of people under 25 in the work force dropped almost half a million, and the unemployment rate for 16-19 year olds hit the second lowest number ever. Additionally, the GDP is moving at a crawl, the Bureau of Economic Analysis estimated GDP grew 0.1% for Q1 of 2014 - not a great number in and of itself, but especially painful given that projections put it at a full 1%. Not very confidence inspiring, which tends to lend itself to higher commodities pricing (just ask a gold nut).