International Issues Increase, but Positive Domestic News Keeps Futures Stable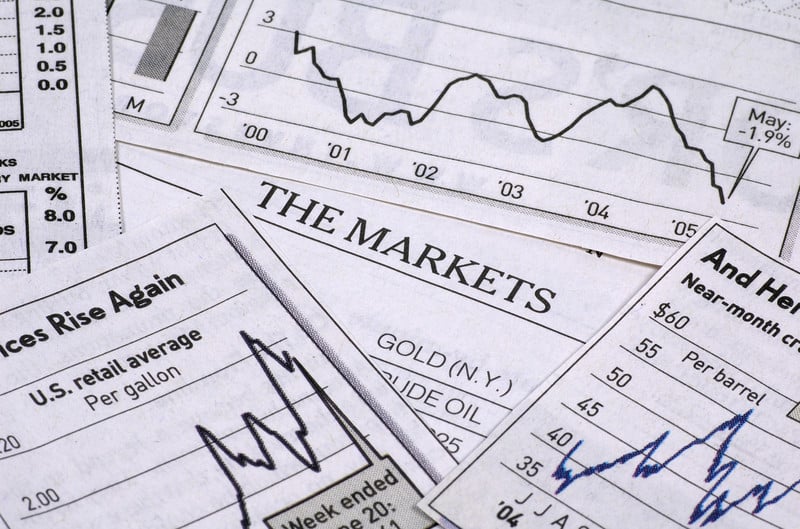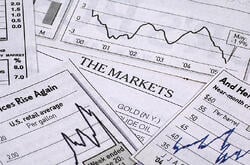 Futures ticked down yesterday on positive domestic economic news, even as international turmoil escalated. Inventories were expected to show draws, but other economic data out indicates the economy is continuing to recover. The CPI (consumer price index) was up 0.3%, and existing home sales came in up 2.6%, both of which are good indicators. Today, gasoline continued downward, closing down -.0206 but ULSD inched up a little to 2.8754 (up 0.0212 on the day). Not too shabby considering all the insanity internationally.
Here's a quick rundown of the international issues that could play out in the markets in the coming days:
In the wake of the tragic Malaysian aircraft crash, tensions between Russia and the West have hit almost Cold War proportions. Russia and Ukraine both wasted no time blaming the other for causing the crash, and the US jumped in and immediately implicated Russian Seperatists in Ukraine for launching the fatal missle. France and the US are proposing further sanctions, with the US sanctions targetting financial and energy companies by way of denial of bonds with a 90 day plus maturity.
Today, two Ukrainian fighter jets were shot down by Russian seperatists, lending creedence to the theory that seperatists downed the Malaysian jet, and perhaps implying that sanctions against Russia may be escalated, which could potentially have an impact on markets.
Israeli ground troops invaded Gaza earlier this week after a ceasefire agreement was violated by Hamas in under 4 hours. Tuesday afternoon the FAA grounded all US flights to or from Israel for at least 24 hours on concerns of a Malaysian like incident after a rocket struck within a mile of Israels largest airport. Israel called the US flight cancellations a "coup for hamas", at least on a PR level, which isnt helping urge reconsideration of a cease fire on either side.
Hopefully, in addition to international crises being negotiated, the Domestic news will continue to suggest a strengthening economy and mitigate price spikes.... Stay tuned!