Despite Friday Drops, Gains for the Week on NYMEX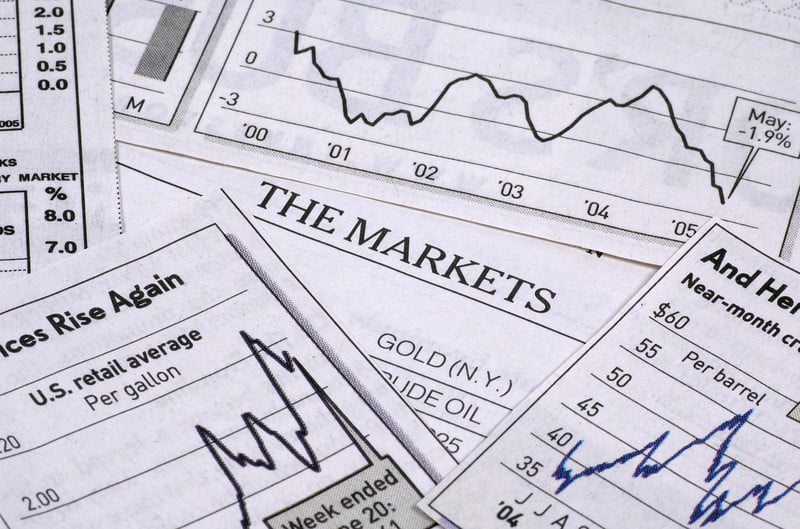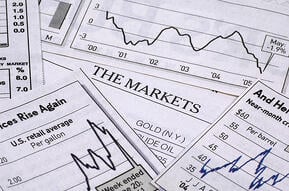 Despite today's across the board drops on refined prices, (-.0262 UL & -.0255 RBOB) this week saw oil prices overall continue to tick upward.
What's pushing prices up? A weaker dollar, and stronger confidence in economic rebound as the vaccine rollouts continue. At play as well is new agreement on supply curbs by Saudi Arabia in tandem with larger than expected draws in US inventory levels.
Wednesday prices came close to hitting 1-year highs at the close, briefly going over in intraday trading for Brent Crude. So far, halfway through January, Crude prices are up ~9% or so as confidence builds in eventual recovery from the COVID induced shut downs and resulting dips in demand that we saw push WTI into negative territory about 10 months ago.
In terms of the supply side, EIA reports indicated that US Crude inventories dropped a little over half a million barrels for the prior week, with gasoline dropping 1.1mmb & distillates dropping 2.3mmb - double what some analysts had projected. More broadly, Saudi Arabia has pledged to cut its output by 1mmb/day which will drop overall production levels, even though Russia will actually have allowance to produce slightly higher levels than before. Sort of an odd twist to the usual OPEC+ setup - you can read more about the specifics on the deal here in the New York Times: Saudi Arabia Will Cut Its Own Production, Allowing Russia's to Grow
On the demand side of the equation, talks regarding further stimulus under the Biden Administration, as well as continued vaccine rollout seems to have traders (and everyone else) hopeful about eventual demand recovery as the economy hopefully strengthens and rebounds once immunity levels hit threshold.
We did however see drops today to close the week out across the board. Front month ULSD & RBOB settled at 1.5929 & 1.5284 respectively, with Crude at 52.36/bbl. March numbers closed out with ULSD off .0263 to 1.5942, and gasoline dropped .0261 to 1.577.
Who knows what happens next. Enjoy your weekend & stay tuned!