Crude, Refined Products Jump on Tariff Delays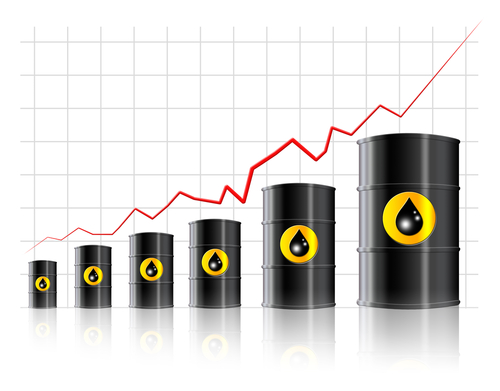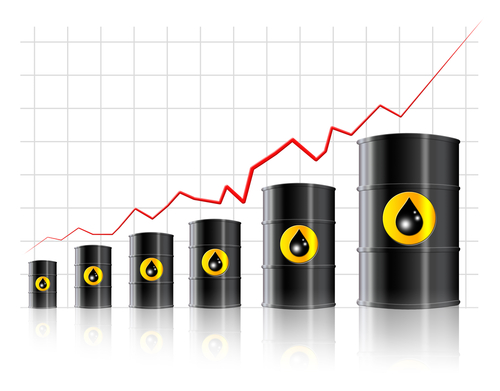 NYMEX shot up today on news that the Trump Administration would be delaying the onset of tariffs on some Chinese made goods (including most electronics) to December, rather than September when they were supposed to take effect.
The other half of the headline is that trade talks will reportedly begin again informally in "two weeks" - prior to the announcement, no talks were expected until after the tariffs hit. This seems to be giving hope that the issue may be resolved ahead of the September deadline, although whether that happens that remains to be seen.
WTI & Brent were both up over 3% on the announcements and refined products followed suit, jumping an immediate .05 and remaining high throughout the trading day. At the close - ULSD was up .0715 to $1.8773 and RBOB climbed .0712 to $1.7364, with Crude settling at $57.10/bbl.
The other supports in place today are the API report due this afternoon which is expected to show draws in US inventories. (They are expecting 2.8mmb draw, but we wont have the "real" numbers until the EIA report on Wednesday)
Additionally, OPEC is vowing to keep production caps, if not expand them aggressively, according to a statement by the Saudi Oil Minister who indicated Saudi Arabia would keep September levels below 7mm bpd to keep down global levels.
Saudi Aramco is reportedly considering going IPO, so the thought is they will be doing whatever it takes to prop prices that is needed, particularly in the short term.
All of this of course, could reverse on inventory data (or maybe some tweets) tomorrow, so stay tuned!