Sharing Safety with Fire Departments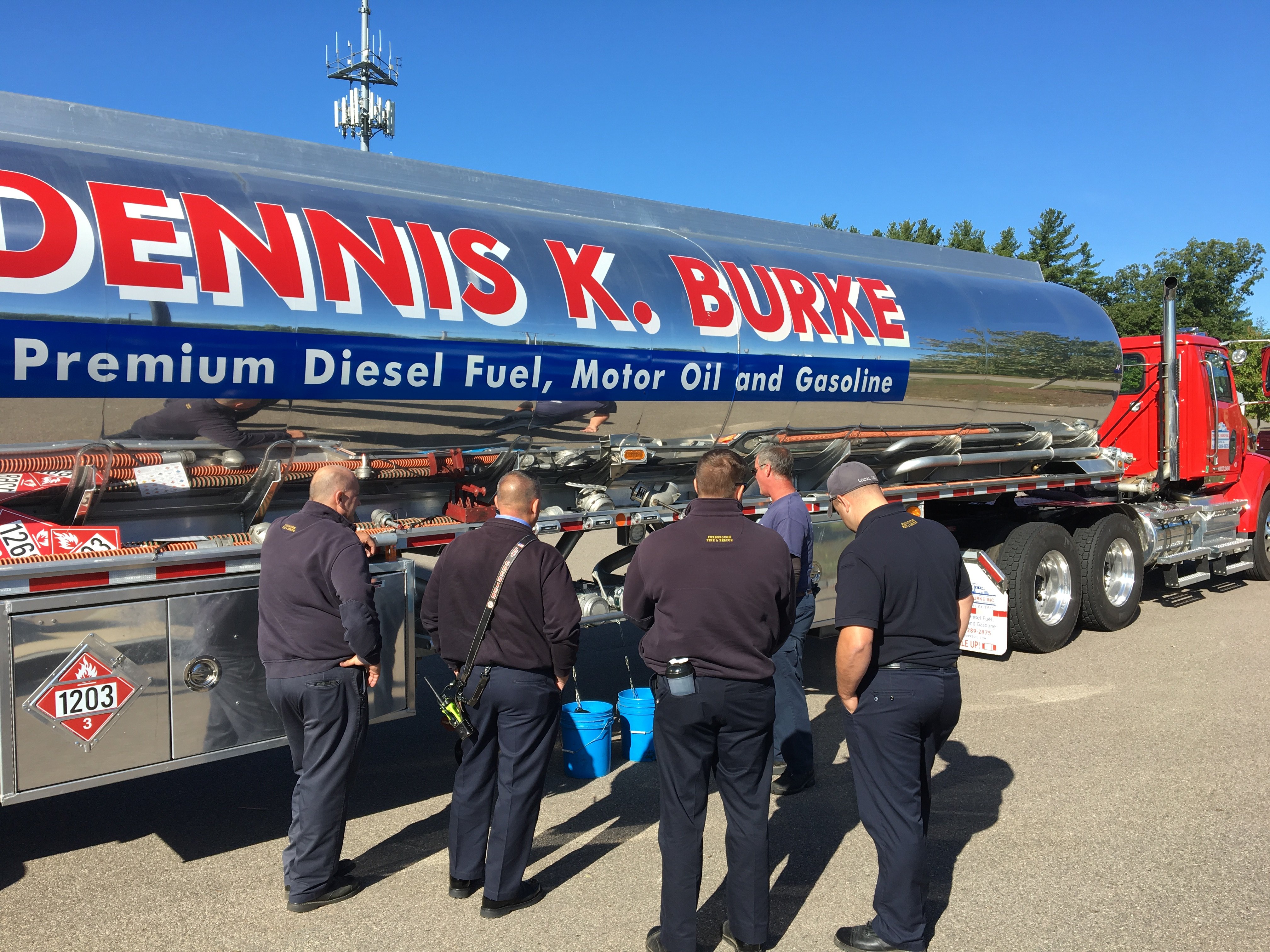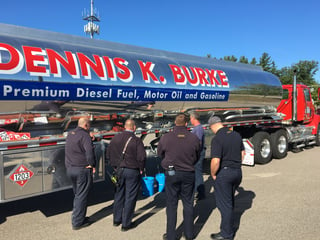 For several years, we have been offering free training for Firefighters on fuel trucks. This has been a great way for them to see and get familiar with current setups and the technology involved in today's fuel trailers & straight trucks in a non-emergency situation.
Usually the training involves a Safety Director and a veteran driver, who can talk about potential hazards, the day to day work of being safe with hazmat materials, and who can answer firefighter questions about different scenarios. The firefighters always end up asking questions that make us think about how we look at some day to day safety routines as well, I always say we learn just as much, if not more, from them.
Ed wrote an article for the December issue of Oil & Energy Magazine that goes into what we typically do for firefighter training, and why we think its so important. You can read that article here: Sharing Safety with Local Fire Departments