NYMEX Ends the Week on a Calm Note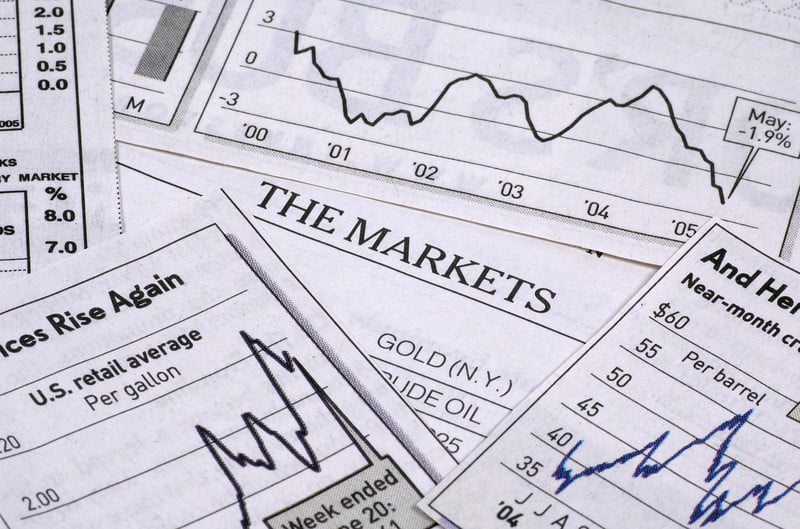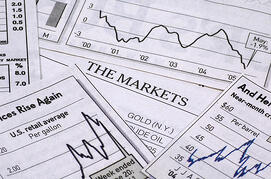 Markets backed off slightly today across the board. At the close, we saw front month ULSD settle up .0012 to 1.4369 (1.4416 +.0006 for Feb), RBOB dropped .0089 to 1.3077 (-.0087 to 1.3137 for Feb) and WTI closed out at 46.57
Yesterday was another story - markets shot up and we saw Brent Crude hit & settle at $50 for the first time since March. Most upward trajectory in the markets lately has been Vaccine news related, as we've discussed previously. This past week, FDA emergency approvals for the Pfizer vaccine continued the optimism and pushed pricing up.
Another factor appears to be demand growth globally as compared to last month. Bloomberg is reporting an uptick in road fuel usage in both Europe & Latin America as compared to November, although use is still down a staggering 30% from pre pandemic levels, according to their reports. (Great article - you can read it here: Global Oil Demand is Rebounding Again )
While there is some optimism then with regard to Europe & Latin America in terms of demand growth, the continuing surge of COVID cases in the United States is still a sort of cartoon anvil hanging over the market.
Massachusetts this week rolled back their reopening to a prior phase, California is enacting extremely strict lockdowns for affected zones, and other States are following suit with their own lockdown protocols. Optimism in Europe may be overstated as well, as Germany announced today they were heading into another national lock down.
Beyond COVID, the counterweight to some demand growth is the new OPEC+ production agreement, under which they will increase production by 500K barrels per day. While not a devastating increase, it's worth remembering that the prior cut in May by 9.7 million barrels per day was revised to only drop 7.7 million 4 months later. So, we shall see if this production increase remains modest, or gets revised upward.
Stay tuned! Happy Friday, everybody!