Markets Spike on Vessel Attacks near Strait of Hormuz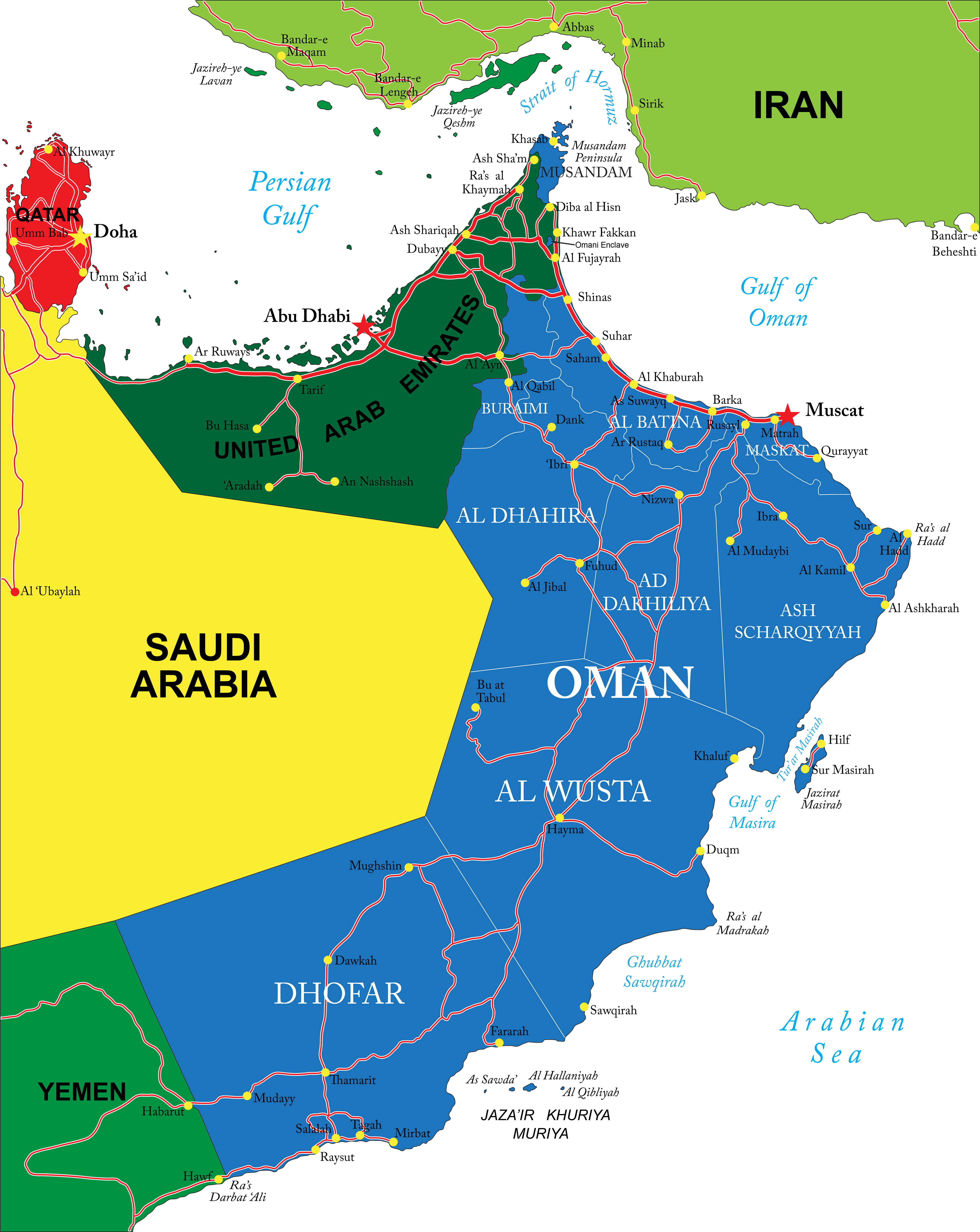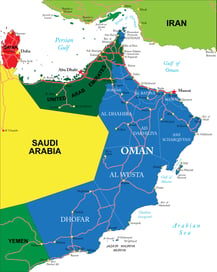 So much for no major events on the horizon.. After yesterday's drop, where Crude closed out at a 5 month low, this morning the NYMEX was up sharply across the board on developing news of tanker attacks in the Gulf of Oman.
The attack was reportedly on two tankers at 6:12 & 7:00 am this morning local time. Crews were evacuated, and thus far both vessels are still afloat, according to Fox news this morning.
The area the vessels were hit in is close to the Strait of Hormuz, a critical passageway for oil in the Middle East, with approximately 20% of Global volume passing through the Strait.
The market was up 4% this morning on the news, and we will have to wait and see what further impacts there are as the story develops. It is unclear how safely vessels are able to travel the Strait currently, and it is unclear who attacked the vessels (although some unsubstantiated claims from a group in Iran have surfaced).
Again, this is developing, so we don't yet know what exactly happened, or what the full impact may be.
For a great explanation of this morning's market reaction, as well as continuing updates, follow this story on CNBC here:
Oil Jumps 4% on Reports of Tanker Attacks in the Gulf of Oman