Crude Breaks $51 on Nigerian Explosions, US Inventories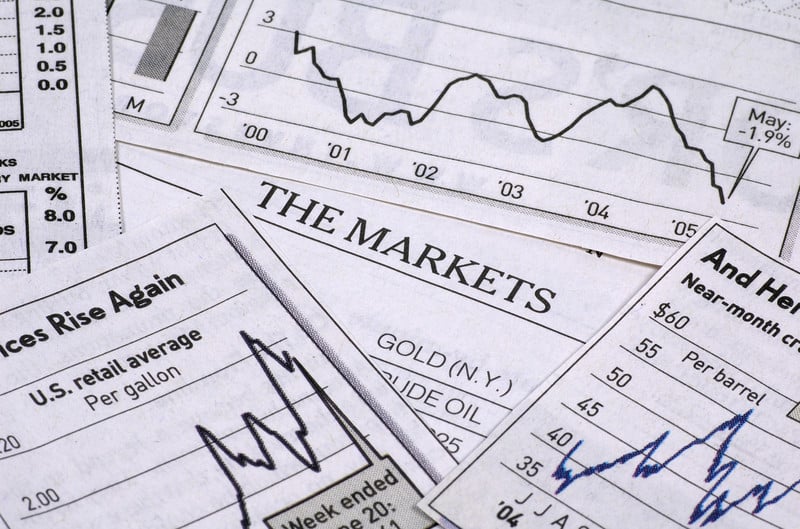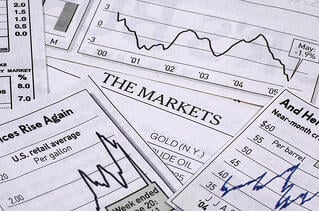 Crude closed out at $51.23 this afternoon, the highest it's been since July 2015, up from yesterday and holding firm over the $50 benchmark.
Today's climb can be pinned on the EIA's inventory report, which again showed draws in Crude but also on supply disruptions from ongoing rebellion in Nigeria.
In Nigeria, the Delta Avenger group has continued militant action by not simply rejecting proposed settlement talks with the Nigerian government, but blowing up a refinery. The group has brought Nigeria's oil production and export to 20 year lows according to CNBC – something the struggling and vastly oil-export-dependent country can ill afford, especially given the global price slide of the past two years.
Interestingly, despite the stockpile draws in today's EIA report, it appears that US domestic Crude production actually edged up by 10,000bpd – this contrasts rather sharply with the beginning of the month where we saw US production languishing at its lowest levels since 2014.
Distillates and gasoline both built this past week, despite projected draws. They closed up alongside Crude – both edging over 2 cents – gas at .0327 and diesel up .0290. Gasoline's build was a shocker considering "driving season" is officially in gear, but none the less today's market moves did not reflect the builds… yet.
Last week, the May jobs report roiled markets temporarily after it came in abysmally low – the lowest since 2010. However, things settled out relatively quickly since the report all but guaranteed a rate hike would not be pushed through by the Fed yet, which was good news for Wall Street and also resulted in the 5 year low on the dollar we saw, as built in anticipation of a hike was shed.
The fact is with range bound jumps on inventory, economic data, world events, we may be seeing evidence that the market is hitting a point of stability. How long that lasts is anyone's guess however. As they say "the trend is your friend" and we've been trending upward – but it's important to remember the big picture and outstanding potential factors. For example, last month's OPEC meeting in Vienna did literally ZERO in terms of addressing the supply glut. We also still have an Iran hell bent on juicing exports to the max. However, we also have a Venezuela on the verge of collapse, refinery sabotage in Nigeria, and a Chinese economy that may be covertly cooling down a lot quicker than they'll admit.
Stay tuned!