Commodity Slide Continues Into 2015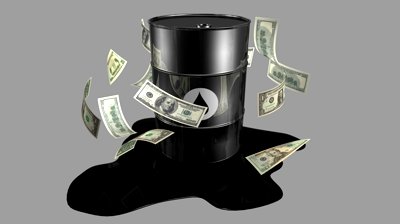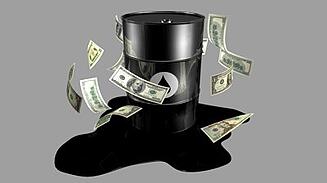 2015 is off to a wild start, with Crude dancing around and then dropping below $50/bbl. Wednesday (the 7th) Crude closed out at $48.65, yet another 5 year record. Gasoline and distillates have closed down every day this week, so it looks like the 2014 slide has no intention of stopping.
The inventories published this week showed:
Crude: 3.1 mmbbls draw
Distillate: 11.2 mmbbls build
Gasoline: 8.2 mmbbls build
Weakened demand pushed up distillate and gasoline inventories, as did a drop in import levels so we saw a build despite a concurrent drop in production.
Interestingly, Bloomberg is reporting today that the U.S. exported a record amount of Crude oil in November of 2014 - the highest amount exported in fact, since record keeping began in the 1920s. This puts the U.S. into the 17th largest exporter spot. (You can read the full Bloomberg story here: "U.S. Oil Exports Jump to Record as Shale Production Booms )
Continuing builds and a ramp up in exports may be the future for domestic production, and long term this could in theory keep prices stable at a lower level. However, a lot depends on how the economy rebounds (or doesnt) both here and globally. Without a ramp up in demand, continued excessive production will continue to drive prices down but without tangible economic returns.
Last week the stock market got crushed on dropping oil prices, but it closed up sharply Wednesday, and today all 3 major indexes are in strongly positive territory.
At writing, FEB ULSD is trending up .0154, and RBOB is essentially flat, up .0005, with Crude trending up .22
Outer months August and beyond are all trading in the red for all products at the moment, though.
We should see this week if the ups and downs get tighter than they have been (ie swinging a penny versus 6) if we start to settle into a new benchmark low, or if the slide keeps going strong.