Sterling MA Launches Utility Scale Battery Project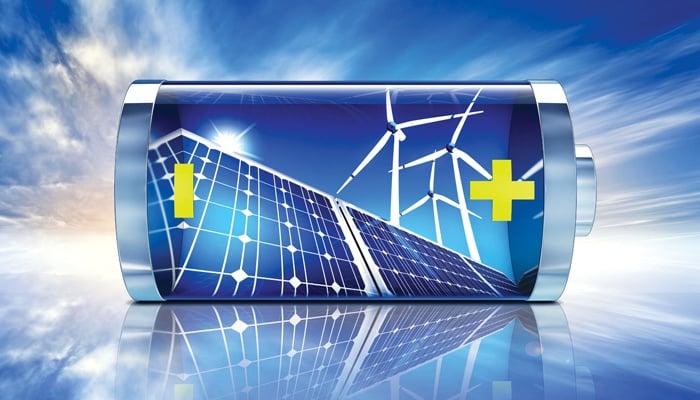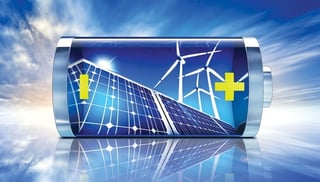 The Sterling Municipal Light Department in Sterling MA is building the first utility scale battery storage system project in Massachusetts. It's not only the first in Mass, its also the largest in New England -a 2-megawatt, 3.9 megawatt-hour battery storage system to be exact. Its kind of a big deal!
The system is designed to boost grid resiliency - it will allow the town to be able to "isolate" from the grid and provide up to 12 days of backup power for the police and dispatch center.
Sterling has jumped on with the Governor and the state initiative to embrace energy storage as a comprehensive part of cleaner energy solutions. Sterling has been developing a well balanced energy portfolio, including aggressively installing PV solar in recent years and is currently 7th in the nation in installed PV per capita, so a large scale energy storage project like the one underway makes sense for the town. It should also serve as a fantastic "pilot program" of sorts for other communities looking to launch similar projects.
I wrote an article for Oil & Energy Magazine that goes into more detail about the project, the goals, and the role the state and US Departments of Energy would like to see the project play in moving the country forward on energy storage, especially as it relates to renewables. You can read that article here: "Building New England's Largest Energy Storage Project"
(For some background on energy storage battery technology, and why its so important for utilities, you can also read: "Persuing the Holy Grails of Battery Tech" )
I look forward to following the project and updating about its success. Congratulations, Sterling MA, on being pioneers in the future of energy in Massachusetts!