Holyoke's Mt Tom Site is a Blueprint for Success with Renewable Energy Projects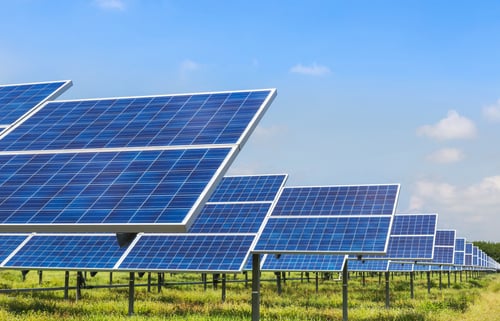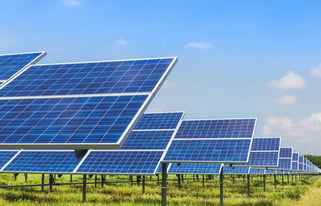 Holyoke MA, the site of the last coal fired plant in MA, this year will see the smokestacks of the now closed plant taken down. The site is now home to the largest solar farm in the state, and the first large scale renewables battery storage system. By 2017, the Mount Tom site housed over 17,000 solar panels, and in 2018 Engie (formerly GDF Suez) installed 3 megawatts of battery storage on site to keep supply to the grid consistent.
Holyoke Gas & Electric, which is the city owned utility, supplies roughly 90% of its power from carbon-free sources, including nuclear, about 2/3 of which comes from wind and solar.
I've written a few articles for Oil & Energy magazine about the project in Holyoke, which has become essentially a template for communities moving toward more renewable power, as well as looking at workforce shifts, equitable pay outs, and job training for the changes brought by moving power sources, which Engie and Holyoke did a fantastic job with. You can read them here: Holyoke's Path Away from Coal and here Massachusetts Envisions Huge Growth in Energy Storage