Maine Central Power Clears Regulatory Hurdle, Stalls on Legal Challenge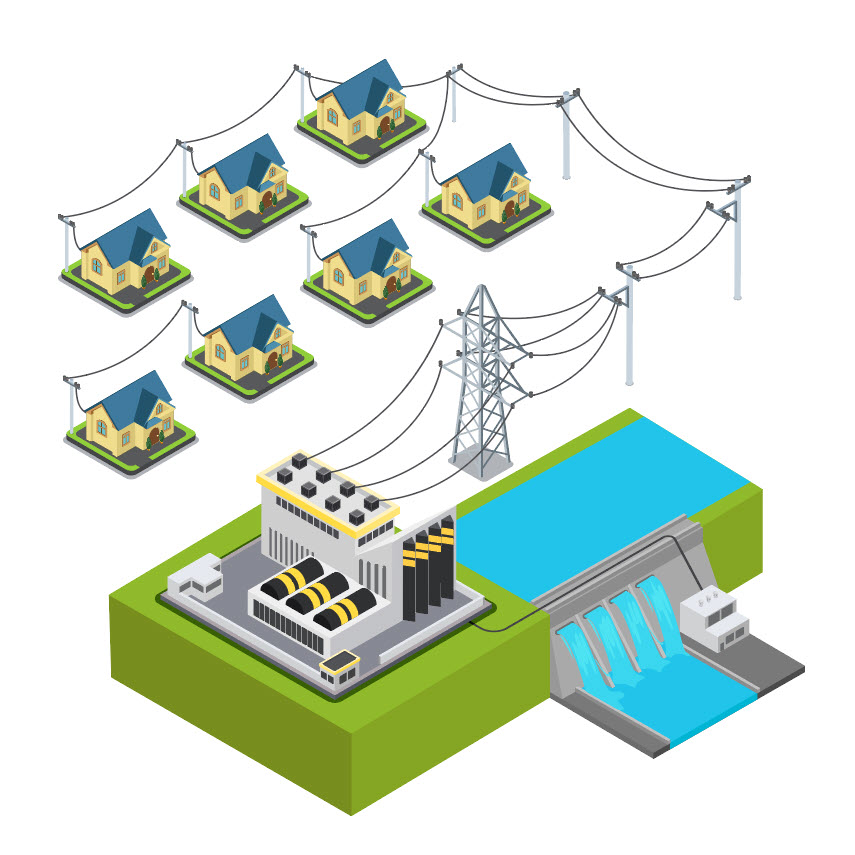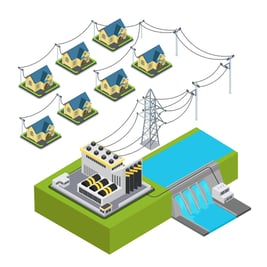 Central Maine Power's proposal for a 145 mile electricity transmission line through the Western part of the State has cleared the final regulatory hurdle. Central Maine Power (Avangrid) recieved a Presidential Permit from the US Department of Energy for their $950 million dollar "New England Clean Energy Connect" (NECEC) Project to be able to cross the Canadian Border. (As an aside, if you want to read about the project in detail their website is a great resource: NECEC )
When completed, the project will run 1,200 megawatts of hydroelectric energy from Hydro-Quebec to Massachusetts. The project is funded by MA ratepayers but arguably will help the entire New England region's grid.
The permit was the last major hurdle outstanding for the project, but more obstacles have popped up. As crews prepared to go to work when the DOE permit was granted, a judge granted an injunction to stop work for 30 days as outstanding filings are adjudicated regarding a separate permit from the Army Corps of Engineers. Work is stopped as the court process moves on, but Maine Central Power is confident the project will continue.
Upon completion, estimates say the project will reduce regional carbon emissions by 3-3.6 million metric tons per year (the equivalent of removing 700,000 cars from the road) Another portion of the project involves $200 million in upgrades to the Maine power grid, and a $250 million high voltage converter station in Lewiston that will direct current into alternating current to feed the regional grid.
I wrote a piece for Oil & Energy Magazine on the Central Maine project, you can read it in its entirety here: Central Maine Power Line Stalled Again