Announcement: OSHA's Revised Recordkeeping Rule Effective Jan 1, 2024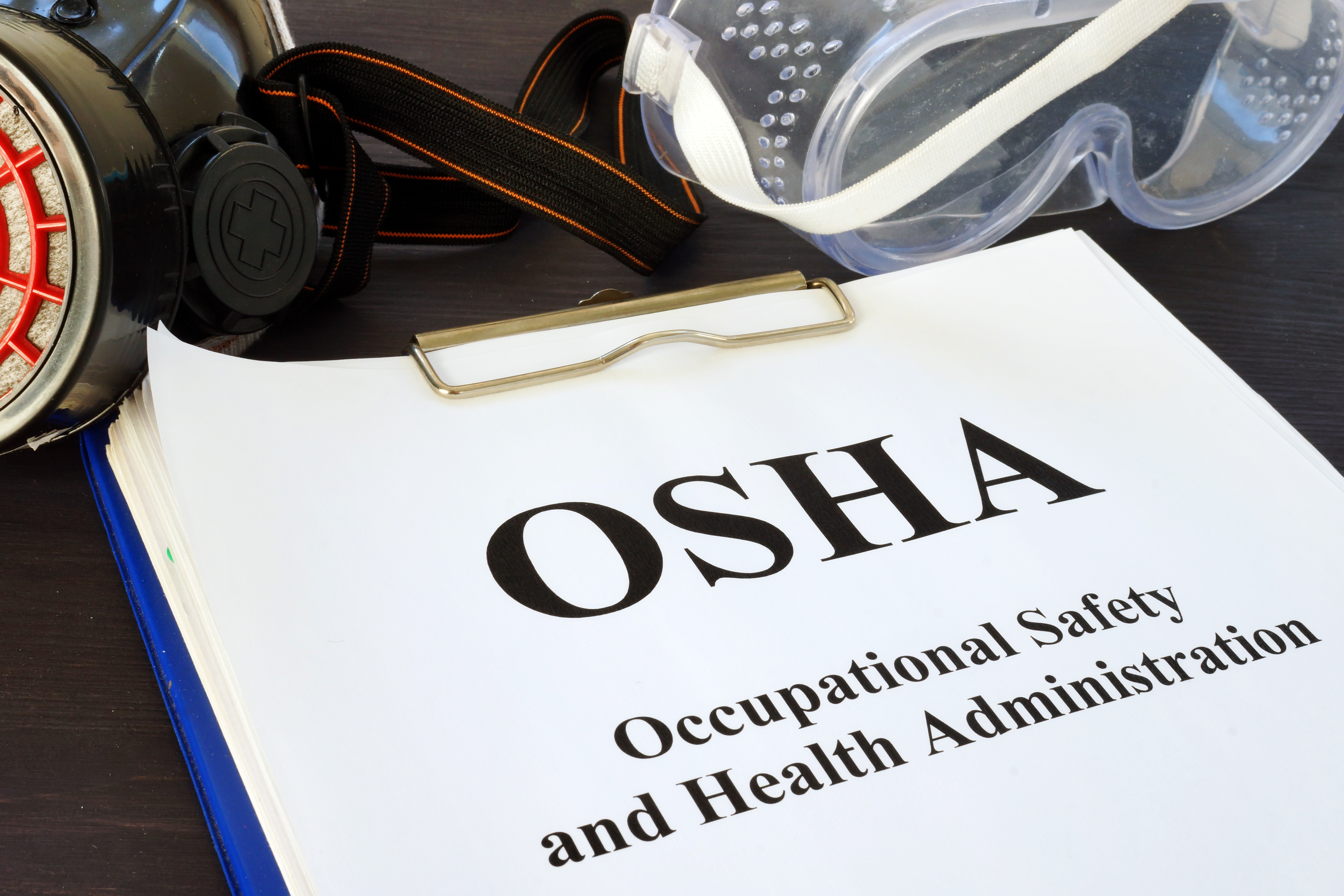 Come January 1, 2024, employers across the United States will need to adapt to significant changes as the U.S. Occupational Safety and Health Administration (OSHA) rolls out its revised recordkeeping rule. This updated rule aims to bolster workplace safety by refining injury and illness reporting requirements, ultimately fostering a safer and healthier working environment.
One of the central changes involves the classification of work-related injuries and illnesses. OSHA's revised rule aligns these classifications more closely with industry best practices, promoting consistency and accuracy in reporting. This refined classification system is expected to provide employers with a clearer understanding of incident severity and associated risks.
Another key facet of the revised rule is the electronic submission of injury and illness data. Employers with 250 or more employees in covered industries will be required to submit this data to OSHA electronically. By mandating electronic reporting, OSHA aims to improve its ability to analyze and interpret workplace injury trends on a broader scale. This data-driven approach will allow OSHA to allocate resources more effectively, targeting high-risk areas and implementing preventive measures.
Furthermore, OSHA's revised rule places a significant emphasis on anti-retaliation protections for employees. Employers must ensure that their policies do not discourage workers from reporting injuries or illnesses. The rule underscores the importance of fostering a culture where employees feel comfortable reporting incidents without fearing retaliation.
In preparation for the rule's implementation, employers should take several proactive steps. First and foremost, familiarizing themselves with the revised rule's nuances is critical. Employers must understand the updated classification criteria, electronic submission requirements, and anti-retaliation provisions.
Additionally, employers should assess their current injury and illness reporting systems to ensure they align with the revised requirements. This might involve modifying reporting forms, training employees on the new classifications, and implementing mechanisms to ensure compliance with anti-retaliation protections.
Ultimately, OSHA's revised recordkeeping rule reflects the agency's commitment to continually improving workplace safety. By adopting these changes and maintaining accurate injury and illness records, employers can identify potential hazards more effectively, implement preventive measures, and cultivate safer workplaces for their employees.
In light of these newly introduced revisions, Dennis K Burke remains steadfast in its dedication to elevating our internal safety protocols and actively fostering a culture of well-being across our organizational landscape.