NYMEX spikes in wake of Saudi Arabia attacks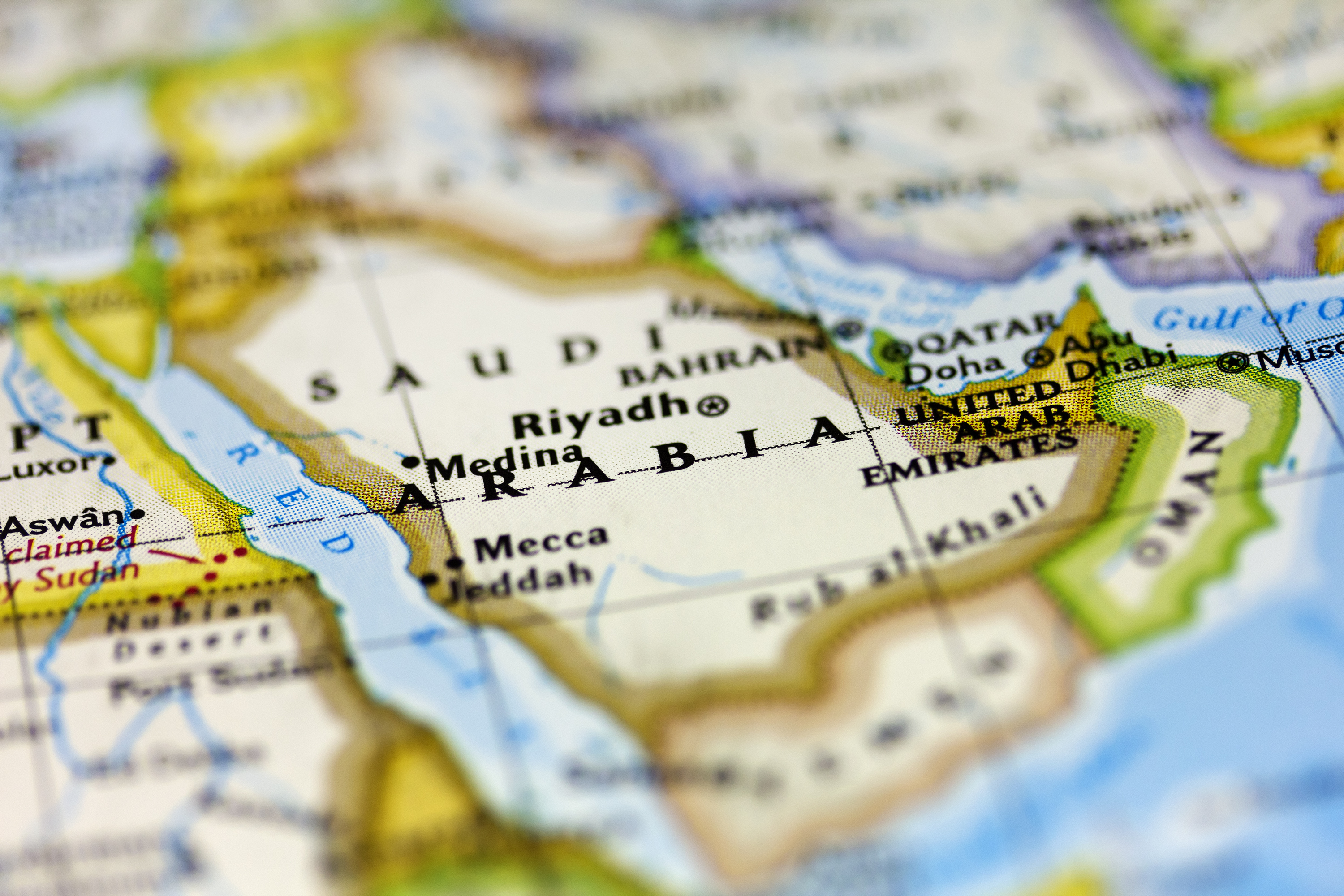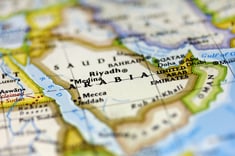 Saturday, ten unmanned drones struck a major Saudi Aramco facility in Saudi Arabia, and immediately took 5.7 million barrels out of the global supply. The Abqaiq plant that was impacted is one of the world's largest processors.
The Saudi government indicated that Iranian weapons were responsible but stopped short of blaming Iran for the attack, (although US Secretary of State Pompeo did NOT stop short and explicitly called Iran out in a series of tweets).
Yemeni Houthi rebels have taken credit for the strike, and threatened further escalation but it's unclear if they are, in fact, responsible.
Initial reports seem to indicate the attack did not come from Yemen, but Iran has denied any involvement. A lot of the long range implications of the attack will of course hinge on whether military escalation from other nations becomes probable, which directly depends on whether Iran, Yemeni rebels, or a third party was responsible.
Markets reacted in a big way - Crude was up on the overnights, and Crude, ULSD & RBOB all surged within seconds of the open, and never came back down.
At the close, ULSD was up a whopping +.2060 to $2.0838, RBOB +.1993 to $1.7524 and Crude $62.90 (+8.05 over Friday's settle)
This is still a developing story - CNN has a great, continually updating article you can follow new developments on in real time here: Saudi Attacks Send Oil Prices Soaring