Check out our Taunton Facility, where Product Integrity is Everything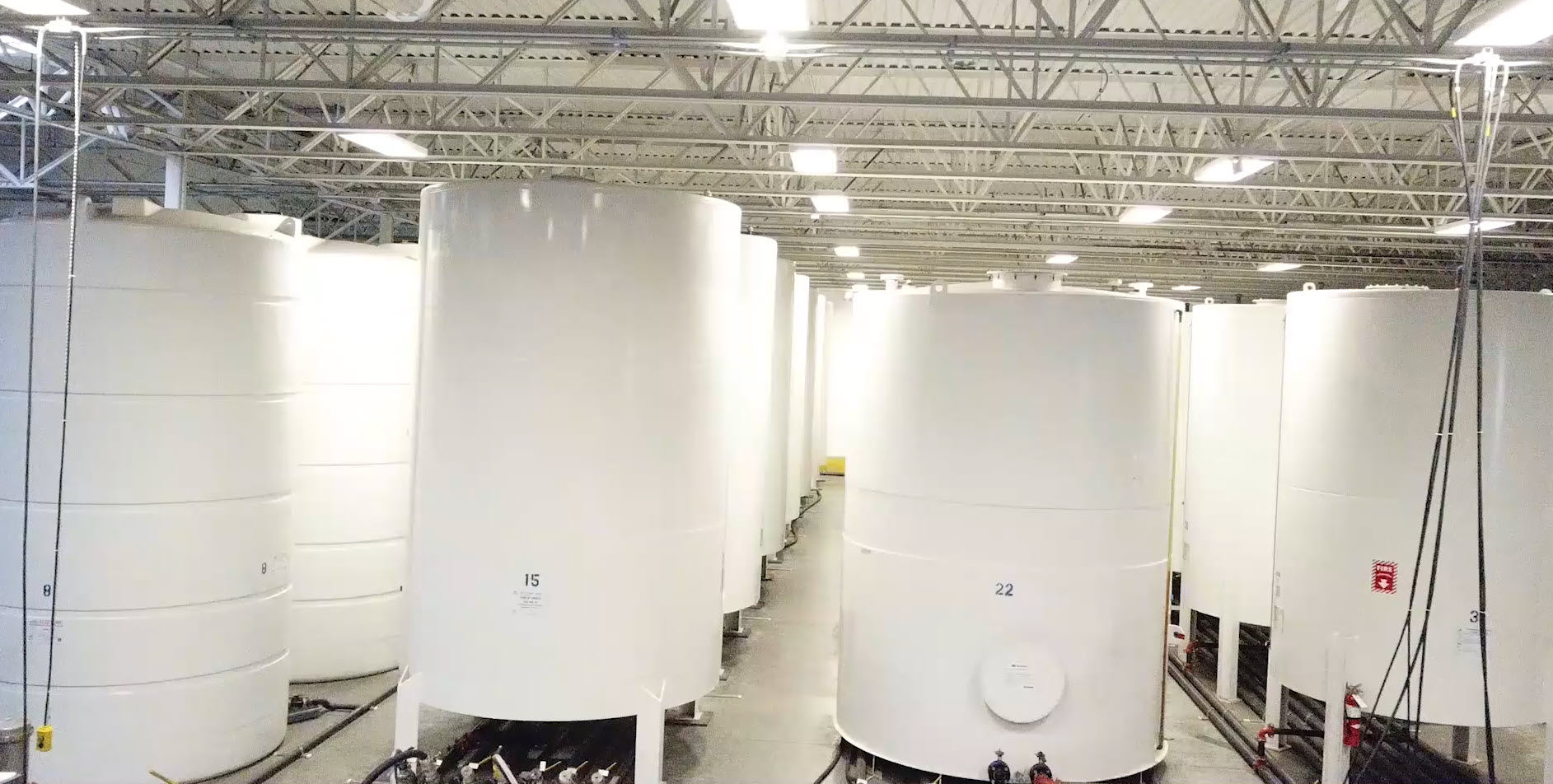 In 2015 we moved out of our longtime corporate headquarters in Chelsea MA into our new facility in Taunton MA. In 2020 we also added another state-of-the art lubricant plant in Saco, Maine.
While current COVID protocols limit our ability to show our facilities to our customers, we thought a photo "walk through" and explanation might be helpful while we wait for things to open up in Massachusetts so we can return to the real thing (which thankfully should be soon!!)
Below is a quick run through some of the key parts of our main facility in Taunton, Mass.
One of the things we are most proud of about the Taunton facility, is starting again in the warehouse let us have the ability to put the same level of extra care into planning out product segregation in our facility as we have always done in our trucks.
We have a substantial tank farm, and our Lubricant Operations team really went the extra mile in installing a segregated piping system, including separate pumps for hydraulic, motor oil, and DEF. This essentially provides extra steps to ensure product integrity, and eliminates the chances of any cross contamination by removing even the chance of slight residual product in hoses after pumping.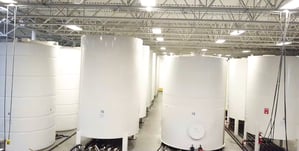 Within our customized lube delivery trucks, the same principal applies, as you can see here: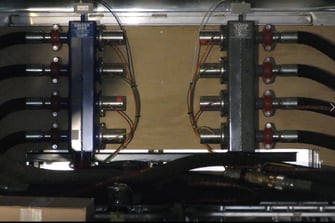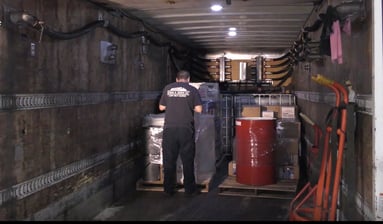 For DEF, our DEF trailers are equipped with 1 micron filters, which ensures the cleanest possible product and guarantees no contamination. We run closed systems on all DEF packaging & equipment to ensure quality throughout the life of the product.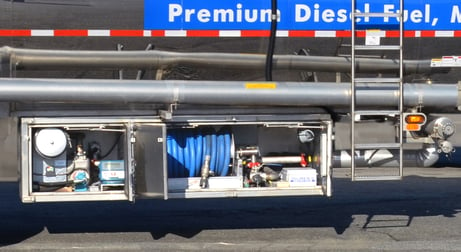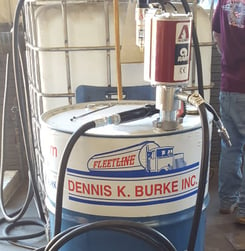 Additionally, we added a customized tote wall setup. This setup allows us to store multiple totes in an efficient space, as well as designate each one by product and manufacturer, so each tote only carries its designated item which we can track by barcode from fill through delivery to a customers site, meaning in the event of any issues, we have full visibility into the full journey of the product and know exactly where it is and where it came from.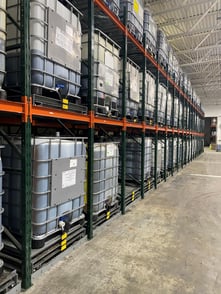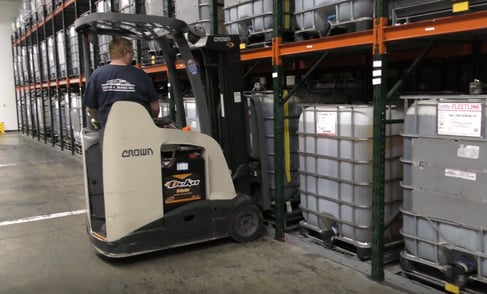 The barcoded, segregated totes tie into our broader inventory tracking & product delivery platform we use to integrate product management within the warehouse with precise delivery to customers, and route optimization for our drivers, but that's a subject we will cover in another update.
Saco to follow!