China Leads the Charge on EV Market Growth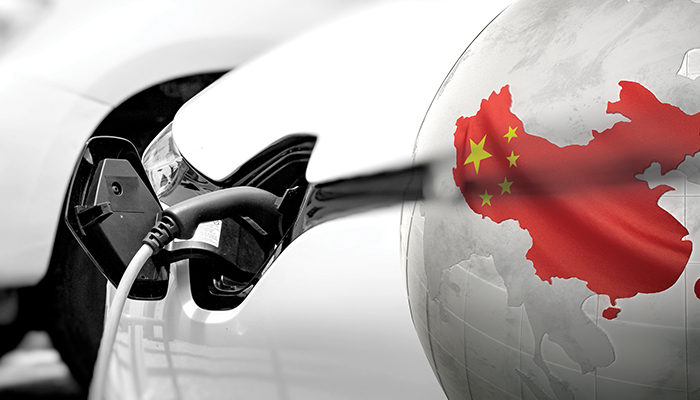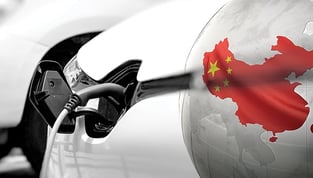 Sales of electric vehicles (EV) in the US grew 80% over 2017 sales (2018 saw 361,000 sold), and the global sales number was over 1.7 billion, with China accounting for approximately half of that volume.
China is seeking to lead the EV transition, with the goal of 19% of all passenger cars sold being electric by 2025. The "New Energy Vehicle" quota law adopted there is the foundation of the rapidly expanding push - this law essentially mimics the "California Zero Emission Vehicle" program. It's a credit based system on the manufacturer side, versus an incentive on the consumer side. So similarly to the California program (or not unlike RINs and other proposed carbon initiatives), manufacturers generate credits via selling EV's, or purchase credits from competitors with excess to meet their required threshold.
I wrote an article about the current EV landscape both in the US and in China, the major players and factories involved, and what I think we can reasonably assume the near future looks like for EV growth in the passenger car sector. You can read that article here: "Dominating the Electric Vehicle Market"