Ahead of the Climate Change Summit, Here's Where We Are on Regulations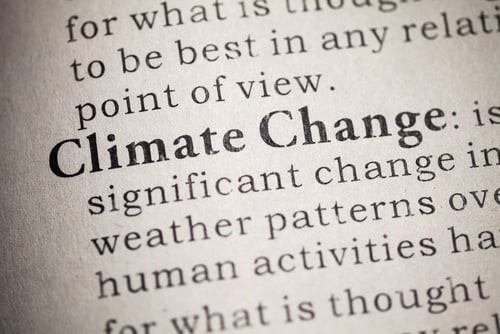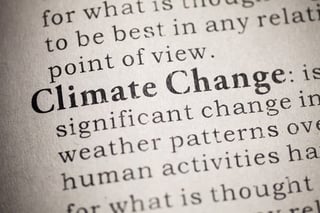 Despite the horrific ISIS terrorist attacks in Paris this past weekend and the fact that France will still officially be in a State of Emergency, as declared by French President Hollande, the Global Climate Change Council Meeting is still slated to take place in Paris on November 20th.
Some are arguing that at the very least the venue ought to change, others that it should be postponed, and still others that the best thing we can do in response to terrorist attacks is carry on with scheduled events versus cancelling in fear.
Regardless of anyone's position, at the moment, the Council meeting is a go.
We're likely to hear new proposals from both the US, and several European countries on comprehensive changes. So before new policies or talking points are rolled out, it's a good time to recap the steps the United States has taken policy wise to combat Climate Change over the past year through EPA proposals and regulations.
I wrote a "roundup" of major EPA rulings and proposals from 2015 aimed at combatting Climate Change and how they may impact the industry for Fuel Marketers News Magazine recently - You can read the article in PDF format here: