Reminder -FMCSA Clearinghouse Mandatory Registration Deadline is Jan 6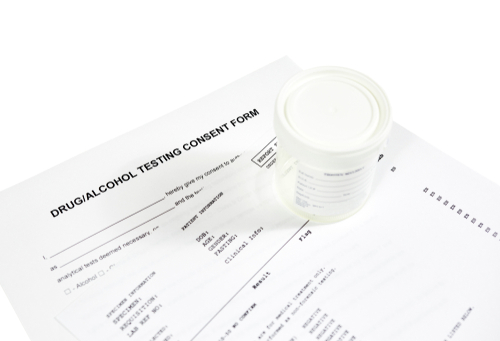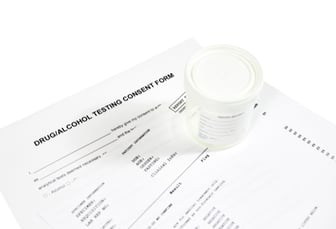 The FMCSA Clearinghouse deadline is January 6th, 2020, which believe it or not, is only a few weeks away. While CDL drivers do not technically need to register immediately, they will need to do so for mandatory employer pre-employment inquiries so it's better to just get it out of the way now.
The clearinghouse will be a comprehensive database with information on CDL holders' drug or alcohol violations, as well as information on whether that driver has completed required rehabilitation in order to return to work legally. The requirements are applied to ALL CDL drivers, from school bus drivers to interstate truckers. Violations will include any positive drug or alcohol test, DUI conviction, refusal to submit to testing, or acknowledgement of a substance abuse issue.
Employers, medical review officers and third party administrators will be legally required to report drug or alcohol violations to the database. Employers will also be required to query the database to confirm new hires are eligible to work (no violations, or have completed required rehabilitation) and will also need to annually query to make sure current employees remain eligible to be a commercial driver. State licensing agencies (like the MA RMV) will also be required to query the system when reissuing CDL licenses.
The goal of the database implementation is to ensure that CDL holders who have drug or alcohol violations are removed from the road until they have fulfilled steps to show they are a safe operator again.
This past summer the State of Massachusetts had an extremely tragic example of what can happen when CDL license holders are not properly vetted by licensing agencies and/or employers in regard to their drug or alcohol violations when a multiple violator killed 7 motorcyclists in New Hampshire while under the influence. Comprehensive, multi-agency efforts like the FMCSA Clearinghouse are put in place to make sure the proper checks are in place to get unsafe drivers off the road, and try to reduce the likelihood another incident like the one in New Hampshire happens again.
The DOT has a great powerpoint presentation that runs through some of the major points regarding the Clearinghouse that you can access here: Final Rule: Commercial Driver's License Drug & Alcohol Clearinghouse
You can also access the full rule text here: Commercial Driver's Drug and Alcohol Clearinghouse