OPEC vs "NOPEC" Drama Pushes NYMEX Up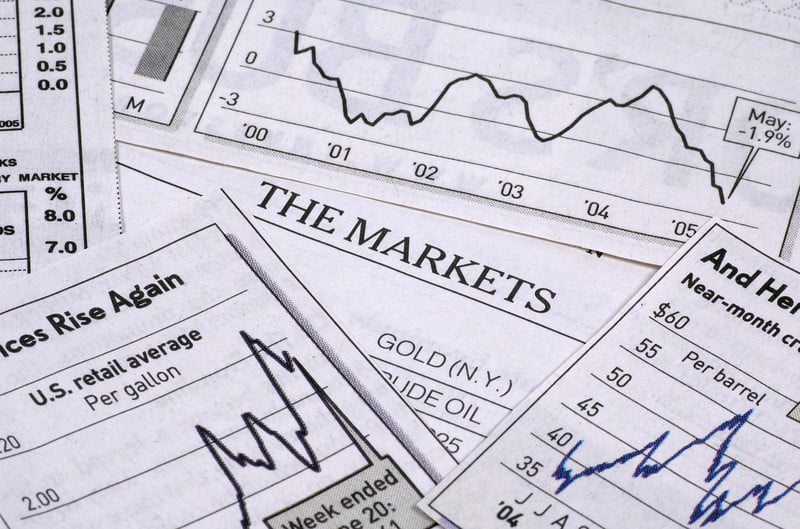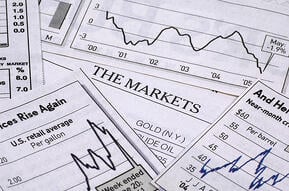 The NYMEX was up today across the board, with Crude closing out at $63.08/bbl, comfortably above that $60 benchmark, and refined products both edged up almost 3 cents, with ULSD closing at 2.0424 (+.0290) and RBOB settling at 1.9687 (+.0288).
So what's going on?
March Oil production from OPEC on preliminary reporting is down 570k barrels per day, primarily driven by drops from Saudi Arabia and Venezuela.
Domestically, rig counts are up, suggesting some level of confidence in prices stabilizing or continuing to increase on the part of producers. Crude production levels are still up overall as well.
Another factor coming back into play this week was the so called "NOPEC" ("No Oil Producing Cartels") bill in the US that aims to hold OPEC nations potentially liable for what are considered "cartel-like" practices. Currently (and historically) there is no real legal recourse against things like so-called market fixing and this bill aims to change that in terms of establishing liability.
The reason we care about this bill popping up again is that rumor has it the Saudis are responding to the prospect of the bill being pushed through by threatening to drop the dollar as the currency basis for their oil trading.
This might sound familiar because the same thing happened a few years ago. Threats over currency changes and essentially market flooding by the kingdom led to prices crashing (back when we ended out at $30/bbl, from the $100 ish its hard to remember being used to), which drove a substantial number of US based producers out of business (particularly those highly leveraged on shale plays). At the time, the Saudis essentially had enough cash in hand to allow the prices to bottom in order to retain market share and production dominance, where anything under $50-60 a barrel was unsustainable for US companies.
So long story short, the threat to replace the dollar is the threat to wreak havoc on the US economy via crashing the market. (One would hope the irony of that being your response to being called a cartel would register)
A point to remember is that at the end of the day, despite production level increases, the US is still a marginal producer, not a swing producer like OPEC, so production is almost fully determined by market price levels. And the dollar being removed as the basis for trading could seriously impact those price levels.
So at least for today, we closed up on all the drama, but also the fundamentals.
Time will tell if we hang around the $60 benchmark, or continue to move upward and a substantial portion of which way we go will depend on continuing production cuts globally, and what happens on currency basis changes.
Stay tuned!