Energy Markets Spike on Escalation in Ukraine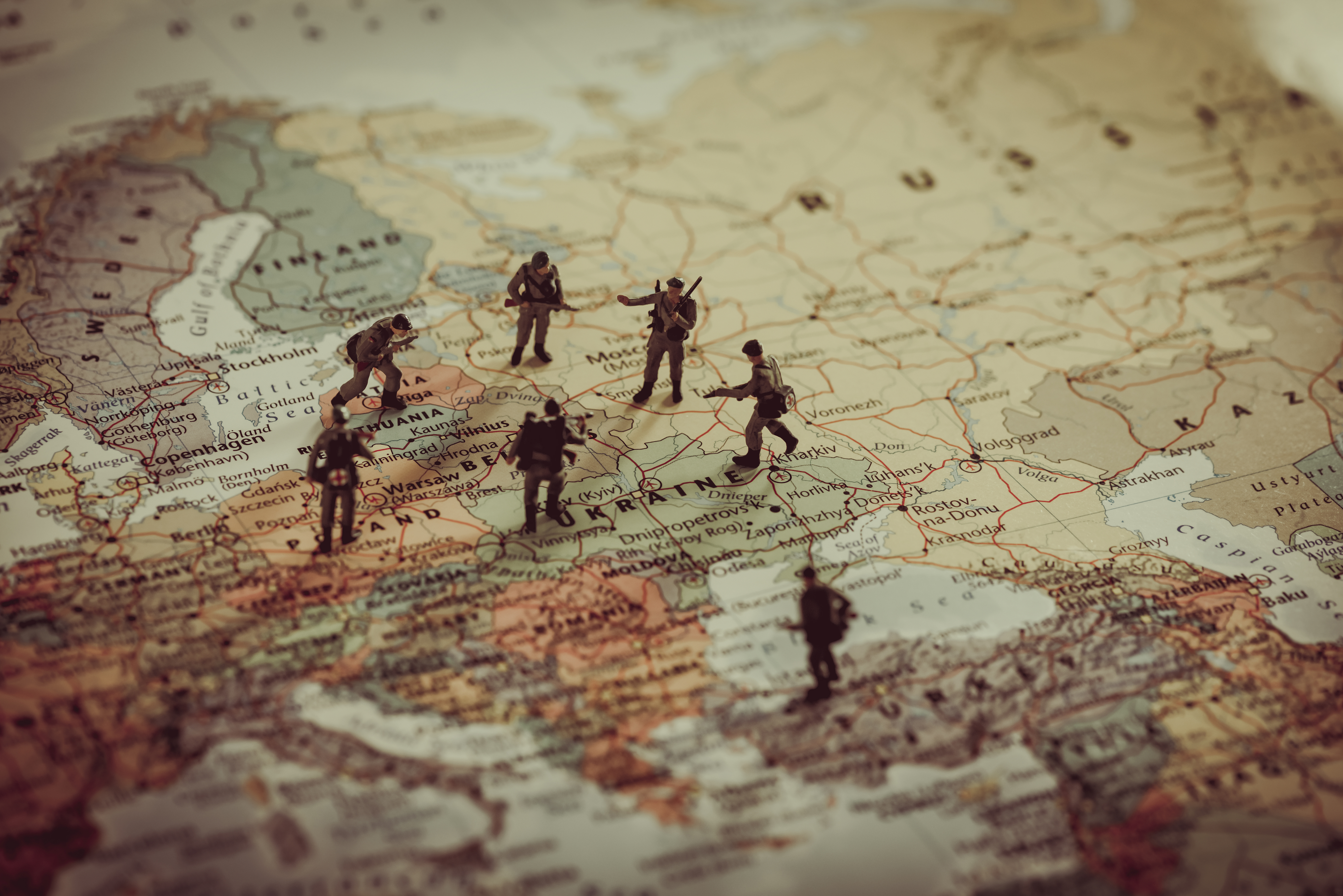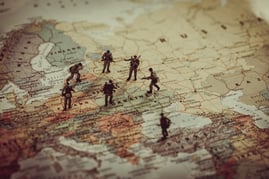 Oil prices closed up over 3% today, shooting up again on both continuing supply issues, and escalating tension at the Russia/Ukraine border.
This week we saw Russia reject NATO & US offered compromise measures aimed at deescalating the situation. Subsequently, it was announced that extremely strict sanctions would be imposed by NATO allies should Russia use the troops they continue to ramp up at the border to make an actual physical strike on Ukraine.
Sanctions mentioned included both bans on financial transactions, and potential closing of the newly constructed Natural Gas pipeline to Germany. (As we saw when the prior Russia/Ukraine issues occurred in 2014, the implementation of sanctions can ultimately end up its own conflict down the line, but that's another story for another day).
Putin Administration officials continue to insist that Russia has no intention of striking Ukraine, while simultaneously increasing troop presence across multiple possible fronts. Thus –anxiety is building.
Trading volumes hit peaks shortly before the closing bell, presumably some of the jump in pricing during that period is Friday afternoon related – no one wants to be short Monday morning should an invasion happen over the weekend that could impact supplies, understandably. However, should an invasion NOT happen this weekend (which is equally likely) we could see modest corrections early next week.
At the close, Brent and WTI Crude both broke the highs we saw Monday (that we hadn't previously seen since 2014). Brent closed 3.3% higher at $94.44/bbl, and WTI shot up 3.6% to $93.10/bbl. Refined products closed up sharply as well, front month ULSD jumped .0837 to $2.9109, RBOB jumped .0732 to $2.7386. (April trading moved just as sharply, +.0755 on ULSD, +.0812 on RBOB.)
As discussed previously regarding Russia, the risk posed to the overall global supply picture should disruptions occur in their region is hard to overstate. (Refresher on that here: WTI Breaks 90/bbl for first time since 2014)
Definitely a situation to keep an eye on, as it will likely continue to rattle energy markets until some sort of resolution is found. Watch for either a correction or a ramp up in pricing early next week, likely dependent on the developments this weekend.
Stay Tuned!!