Transportation Decarbonization: Off-Road Vehicles and Mobile Equipment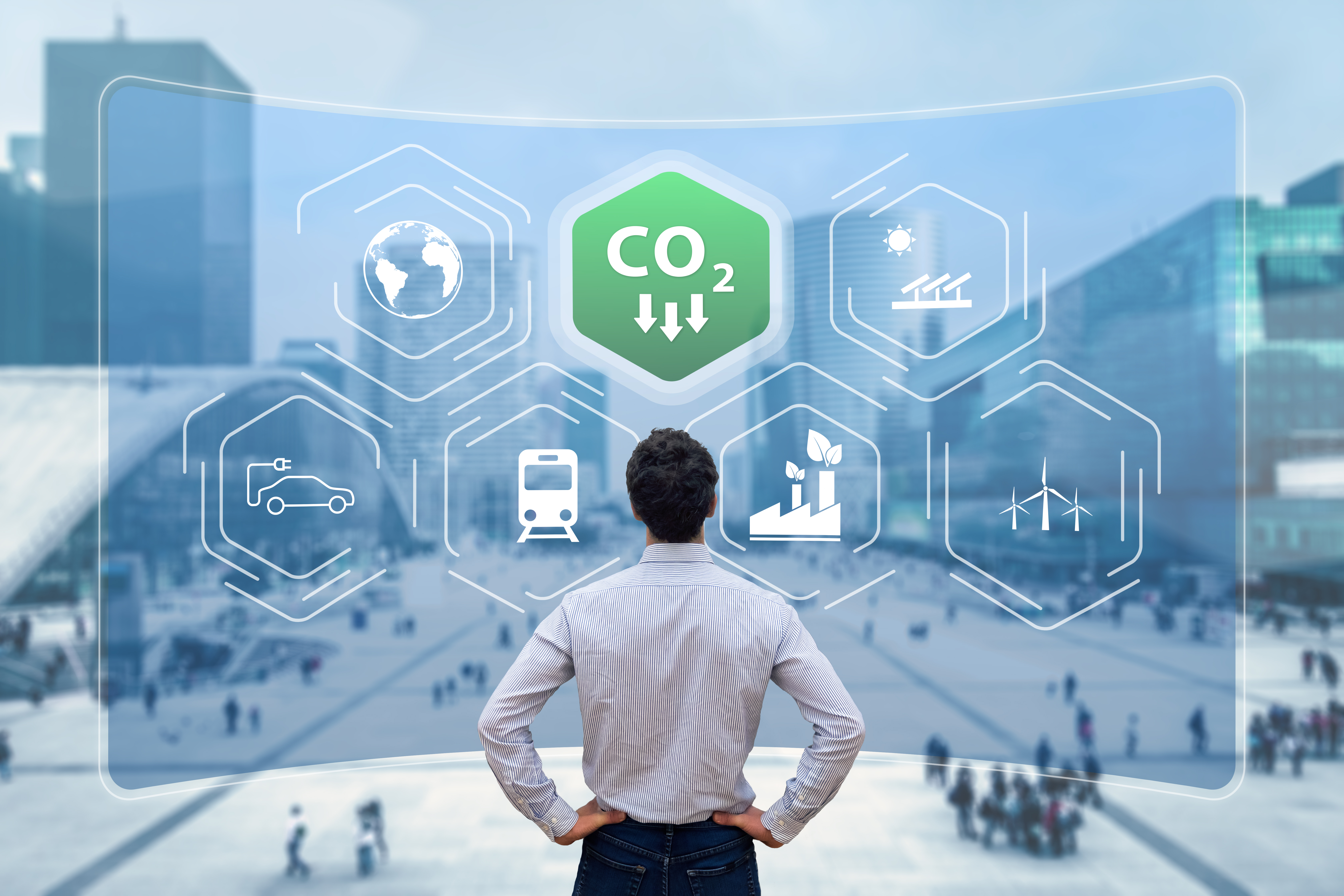 As we have been discussing, the US National Blueprint for Transportation Decarbonization breaks the Transportation sector into seven categories, each of which has its own targets for emission reduction/elimination, and strategies for how those declines in emissions will be achieved. The next category addressed in the Blueprint by emissions % is Off-Road Vehicles and Mobile Equipment.
The Off-Road Vehicles and Mobil Equipment segment includes a LOT, from heavy mine drilling equipment and excavators to dirt bikes and lawn mowers. The off-road segment is accountable for approximately 10% of emissions, but where 79% of the segment uses diesel, the changes that would be applicable to the medium and heavy duty (on road) sector would carry over fairly cleanly to the off-road sector, which is why they make sense to address in tandem. We saw a similar approach to this with the transition to ultra low sulfur diesel – the initial priority was on road vehicles, as they are more uniform in fuel technology requirements and also contribute more on emissions. Once the tech is there for on-road, its fairly simple to adopt it down into the off-road sector for diesel fueled equipment.
However, the caveat to the "ease" of transferring the technology is that unlike on road equipment, most off road equipment is multi functional – i.e. a combine harvester both needs to be propelled forward, and work at threshing or harvesting the area it works through simultaneously. That is a lot more difficult equation to account for in terms of optimizing power in a sustainable way than say accounting for a simple weight times distance on-road vehicle requirement. It is likely that the solution on heavier off-road equipment will involve some hybridization to offset emissions, more so than other segments will ultimately see in the final picture.
There is however, a lot of variance within the off road segment and some portions of the market will be a lot less demanding in terms of ability to pivot toward more renewable power. The segment breaks out as follows in order of energy use:
Construction & Mining Equipment – 36%
Industrial Equipment – 23%
Agricultural Equipment – 21%
Lawn & Garden Equipment – 15%
Recreational Vehicles – 4%
The smallest two segments (lawn & garden equipment, and recreational vehicles) should be the easiest to pivot, at least in theory, as they are more easily moved to EV power. We are already seeing this in the consumer level equipment for lawn care, etc. The hurdles for larger scale adoption on landscaping equipment is mainly power and length of run issues with electric power. Equipment needs to be reliable through the entire job. The hurdle on the recreational vehicle segment is largely performance and preference related. Like it or not, an electric dirt bike isn't very appealing, and an electric snow mobile seems like a non starter given both the conditions the battery would be anticipated to perform in, as well as the potential for being stranded in the event of a drained battery.
The stated goals of the Blueprint on this segment are:
"Increase Targeted research and innovation efforts" – this involves both understanding the depth and breadth of off road equipment and its functional goals, and developing targets for battery and fuel cell technology based on understanding more about the performance levels required.
"Implement Policy and Regulations" – as mentioned earlier, off-road regulations and standards generally seem to mirror the standards on on-road vehicles to a large degree. It's likely safe to assume that what we start to see come out regarding trucks and busses will eventually be applicable to your off road equipment in terms of fuel and emissions requirements.
"Invest in strategic demonstration" for this segment, this portion of the plan is essentially a doubling down on the focus in the on road vehicle portion, which is to say it focuses heavily on infrastructure for EV charging and availability of technology to coincide with regulatory requirements. It goes without saying that clearly the infrastructure for on road EV would be essentially useless for most off-road applications, given sheer geographic factors. Clearly then, they are also looking at options outside what we typically picture as the EV charging network options, but it isn't clear yet what that might look like. There is an acknowledgement in the blueprint that hydrogen fuel and renewable diesel options may be necessary for the foreseeable future because of the logistical difficulties with both continuously operational off road equipment, and the tendency of much of the sector to be remote, rural, and/or difficult to access.
There is less clarity in this section of the blueprint, as it hasn't been a major focus of the push to EV and renewable energy as much in recent years as have on road vehicles. We will have to keep watch on this in terms of presumably forthcoming EPA guidance and proposed regulations on the off road equipment markets.