Preserving Forests is Critical to Slowing Carbon Change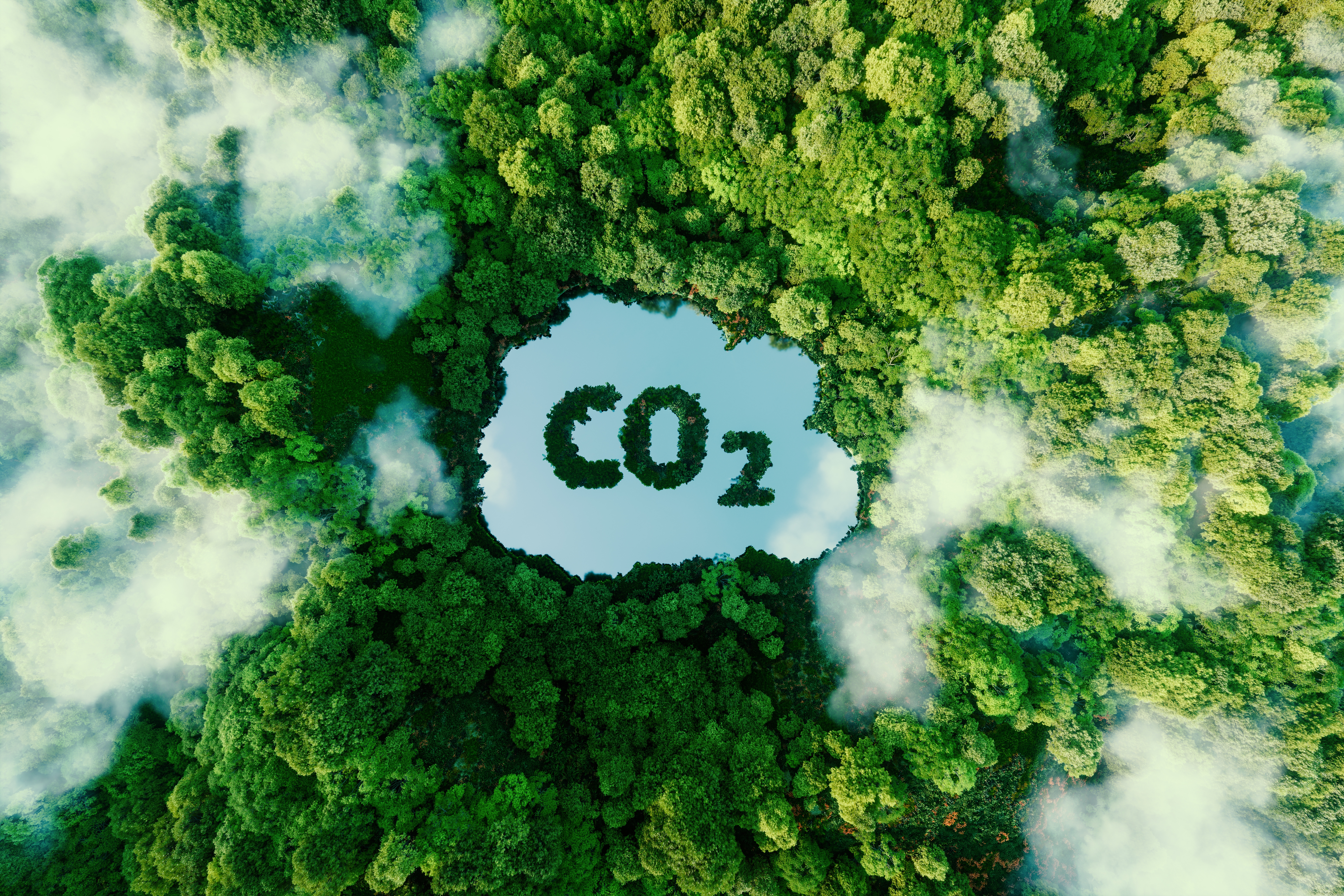 A groundbreaking report "Avoided Deforestation: A Climate Mitigation Opportunity in New England and New York" was released in September by a Clark University research group. The study measures the levels of climate mitigation that could be achieved in the Northeast if deforestation was prevented.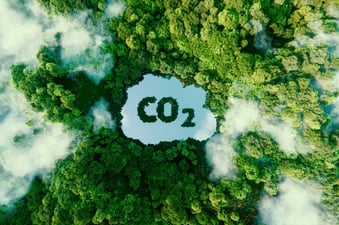 New England and New York release 4.9 million tons of CO2 equivalent each year due to forest loss, while simultaneously losing approximately 1.2 million metric tons that could have been stored by the forests annually. Massachusetts alone loses an average of 5,000 acres annually (its 1 million acres across the continental United States).
Overall deforestation is equivalent to about 2% of all fossil fuel emissions in New England, so it isn't a small issue, taking action could have a significant impact on climate projections.
There is a new online mapping tool from the Nature Conservancy that calculates the potential of intact forests across the US, which is allowing land managers and developers to determine the forest areas with the highest carbon stock and sequestration levels so they are able to make development decision with this information in mind.
I wrote an article for Oil & Energy magazine detailing the issues around deforestation and climate mitigation, particularly as the development of solar photovoltaic systems grows in volume. You can read that article in its entirety here: Conservation Matters: Study shows preserving forests would help slow climate change