New England Energy Grid Faces More Challenges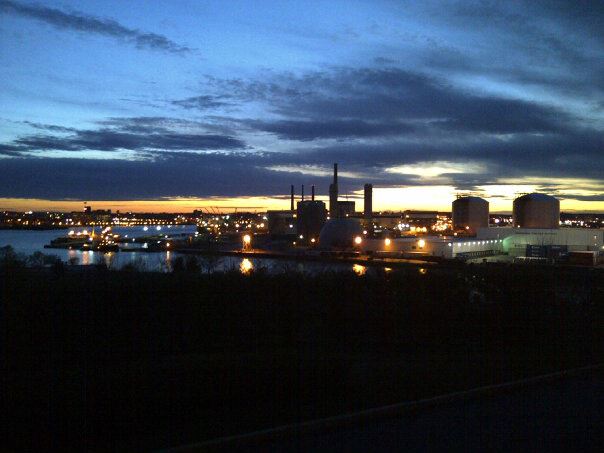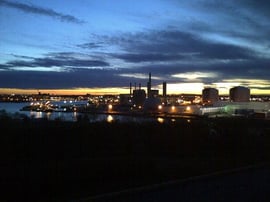 New England has some of the highest utility rates in the country, and a fuel-constrained infrastructure. Now the area is again looking at potentially losing two major energy sources simultaneously.
The Mystic Generating Station in Everett announced a full shutdown as of 2022. If Mystic closes, the LNG import terminal in Everett would lose its largest customer, which would jeopardize the terminal's ability to stay operational. The result of the terminal closing in tandem with the generation station means the region would be at risk for rolling blackouts during the winter months.This is obviously a huge safety concern for residents.
The regions energy infrastructure is complicated, and the path forward looks complicated as well. As any resident of Mass can attest, there has been a lot of back and forth regarding the shuttering of older plants, which has its pro's and cons (Brayton Point, and Pilgrim being recent examples). There has concurrently been much back and forth on the merits and drawbacks of added pipeline capacity for natural gas, looking at nuclear options, and so on.
I wrote an article for Oil & Energy detailing some of the issues surrounding the potential Mystic & LNG terminal closures, and what its looking like the path forward may be depending on the Federal Energy Regulatory Commission's rulings, etc. You can read the article here: New England Grid Needs Broader Market Changes to Address Fuel Security
Fun fact: Photo featured is of the Mystic Generation Station taken about a mile from our old HQ in Chelsea, MA by an employee