Biden's Offshore Wind Plan Bolsters NE Clean Energy Goals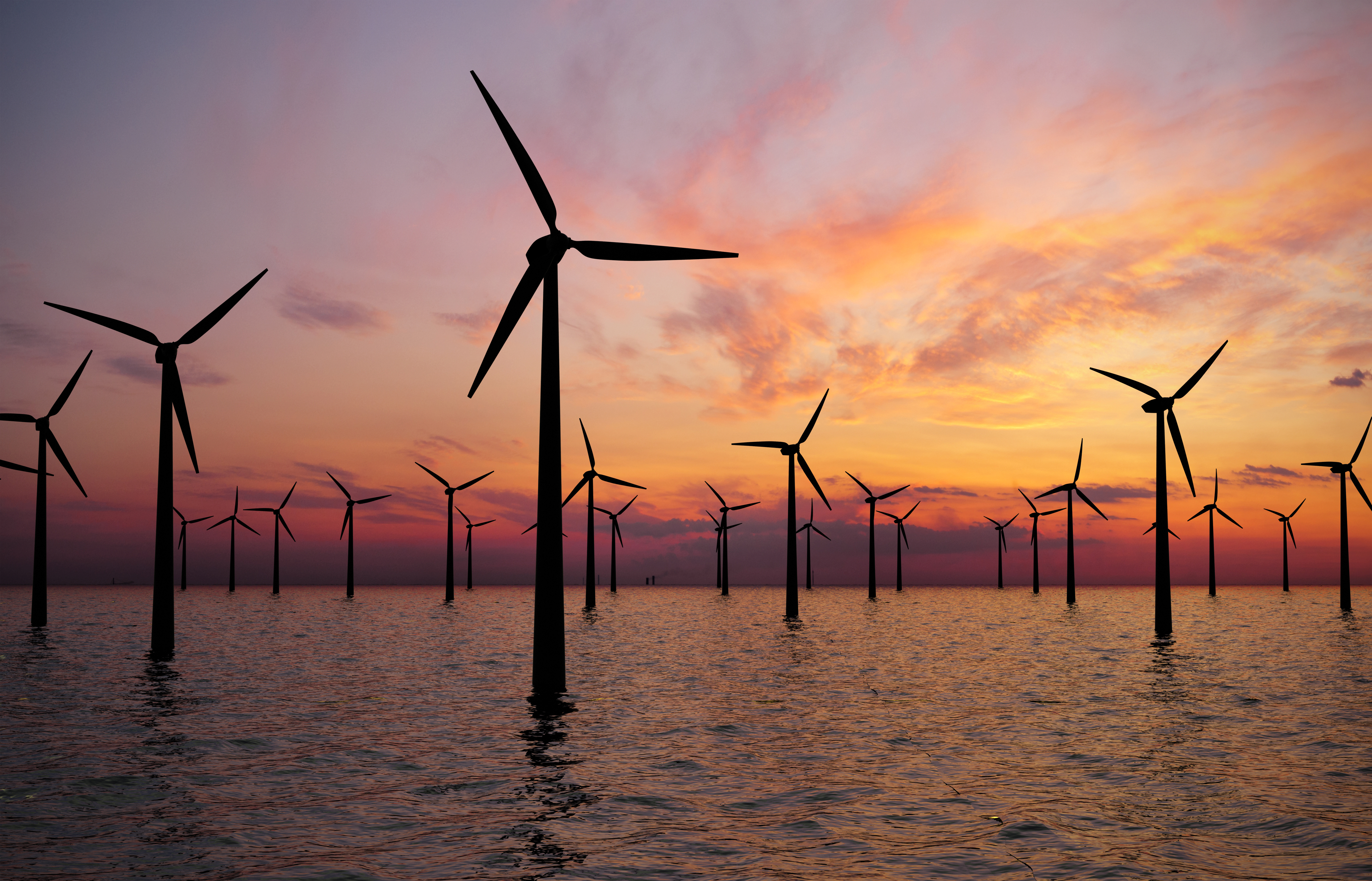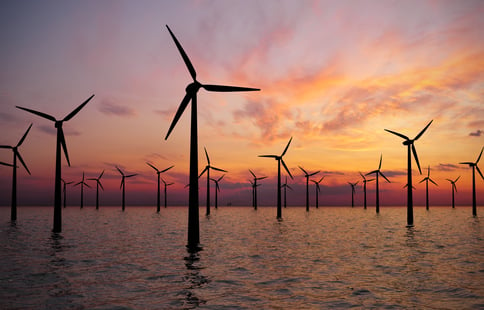 The Biden Administation has the ambitious goal of bringing 30 gigawatts of offshore wind online by 2030, and 1.4 of those gigawatts are slated to come from the New England coast.
The move toward more offshore wind is part of the goal of reducing US carbon emissions in half by 2030, a goal that dovetails nicely with goals set by the New England region's member states on climate action. ISO New England's 2021 outlook report released in April outlines some of the anticipated advances, including both the 1.4 gigawatts of offshore wind, 3.5 gigawatts of solar power, and 800 transmission project to connect clean energy projects by 2030.
All of the New England region's states have set specific carbon goals that line up with (or exceed in some cases) the Federal Government's goals. These include:
Connecticut: zero-carbon electricity by 2040
Maine: Carbon Neutral by 2045
Massachusetts: 80% renewable energy by 2050 (more details on MA here: MA Climate Change & Environmental Justice Bill)
New Hampshire: 25% renewable energy by 2025 (no specific zero carbon goal outlined)
Vermont: 90% renewable energy by 2050
Rhode Island: zero-carbon electricity by 2050
On the wind front specifically, Rhode Island is the only New England state with a currently operational wind farm, but the Vineyard Wind Project set to bring offshore wind online in Massachusetts received federal approval in March, and is projected, upon completion, bring 800 megawatts of power to businesses and homes throughout the state.
I wrote an article for Oil & Energy Magazine detailing some more of the specific goals for the Wind push - you can read it in its entirety here: Wind Ho! Biden's Offshore Wind Plan Bolster's New England's Clean Energy Goals