MA refiles Vetoed Climate Change Bill, This Time with Potential Veto Proof Margin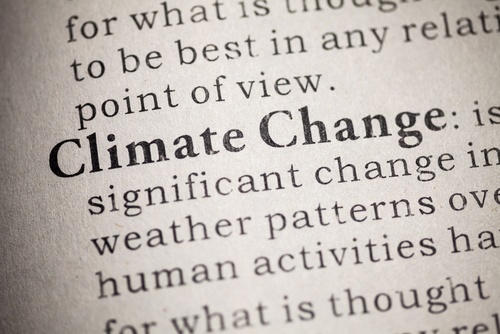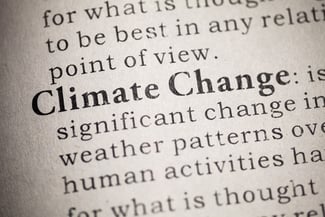 Last week Massachusetts Governor Charlie Baker vetoed a bill that committed Massachusetts to reducing carbon emissions to 85% of 1990 levels over the next 3 decades, with the goal being a 100% reduction versus 1990 levels. Included as well are interim 5 year goals, one of which is a 50% reduction by 2030. The ultimate goal of the bill is requiring Massachusetts to become carbon neutral by 2050 - which is a goal Baker has publicly endorsed throughout his tenure.
The issue with the particular bill seems to have been a lack of time for amendments, and concern that by allowing cities and towns to declare their own goals (i.e. similar to the "no new carbon based power/heat" rule in Brookline previously - this rule was ultimately struck down) it could delay some of the housing access goals set previously by both the Administration and the legislature.
The other major sticking point is the bill would require more off shore wind production to meet stated goals... and as we know, contention about offshore wind farms is a standing headline in MA, particularly along the Cape & Islands.
This Monday, the MA legislature refiled the bill and it appears as though this time around, they may have a veto-proof majority. It's unclear whether amendments suggested will be considered prior to voting, and no vote has been scheduled as of this morning - so this is definitely one to watch.
For more specifics on the bill, and its refiling this week in the MA legislature you can follow the developing story on WBUR here: State Legislature Files Climate Bill, Again