Final Drive Train Oil - Doug's Tip of the Month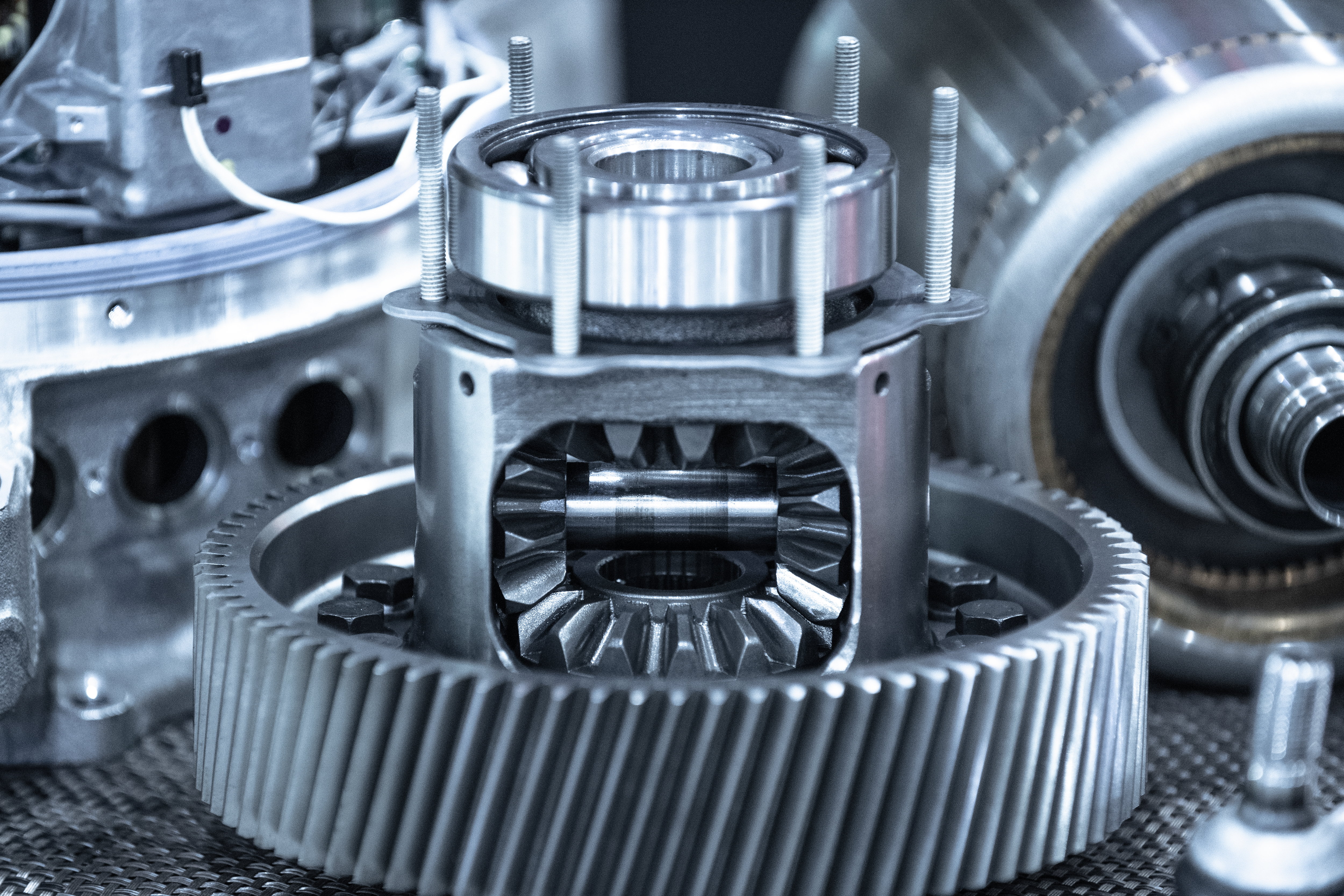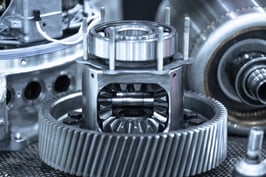 Final Drive Train Oil
Final drives play a crucial role within a machine's drive train by transferring power to the tires or tracks while providing speed reduction and torque increase. Since final drives are closed components and thus hidden from view, it is easy to overlook their maintenance.
Proper Oil Use
The three main functions of oil are to provide: cleaning, cooling and lubrication. Modern drive train systems feature new metals, elastomers and paper disc materials which may have advanced lubrication needs, requiring you to change oil at the correct intervals, properly, and use the right drive train oil to achieve top performance.
Use the Right Drive Train Oil
Final drives, axles and differentials experience high gear and bearing loads and temperatures. In these conditions, it is important gears and bearings are protected.
Depending on the configuration of the final drive and the equipment, 1 of 2 very different fluids may be recommended, Tractor Hydraulic fluid or TDTO/CAT TO-4.
Tractor Hydraulic Fluids – also most commonly known as – THF or UTF – which can carry all of the required additives to meet or exceed OEM specifications.
This fluid is typically used to lubricate transmissions, wet brakes, clutches, hydraulic systems, and of course final drive.
To meet the specific requirement for this fluid must have: Friction Modifiers – which help to prevent wet brake squeal and offer smoother clutch operation
Tractor Fluids meet or exceed API GL-4 spec.
TDTO (Transmission Drive Train Oil)/CAT TO-4 – also known as Powershift Transmissions and Drivetrain Fluid.
Primarily used in CAT equipment or other equipment that requires fluids without friction modifiers
This type of fluid is used to lubricate transmissions, brakes, clutches, hydraulic systems and of course final drive.
To meet the specific OEM requirements for this fluid: TDTO fluids do not contain (Friction Modifiers). TDTO fluids are available in SAE Grades of 10W, 30, 50 and 60 for specific application and temperature requirements.
TDTO fluids – only meet API GL-3 spec
Larger and more advanced equipment may require a heavier viscosity, synthetic fluid, which will meet the new CAT FDAO spec for Final Drive Axles. This fluid is commonly used in Differentials, Front Wheels and Final Drives for Off-Highway Trucks.