Oh Truck No! Three Northeast States Adopt Zero Emission Vehicle Rules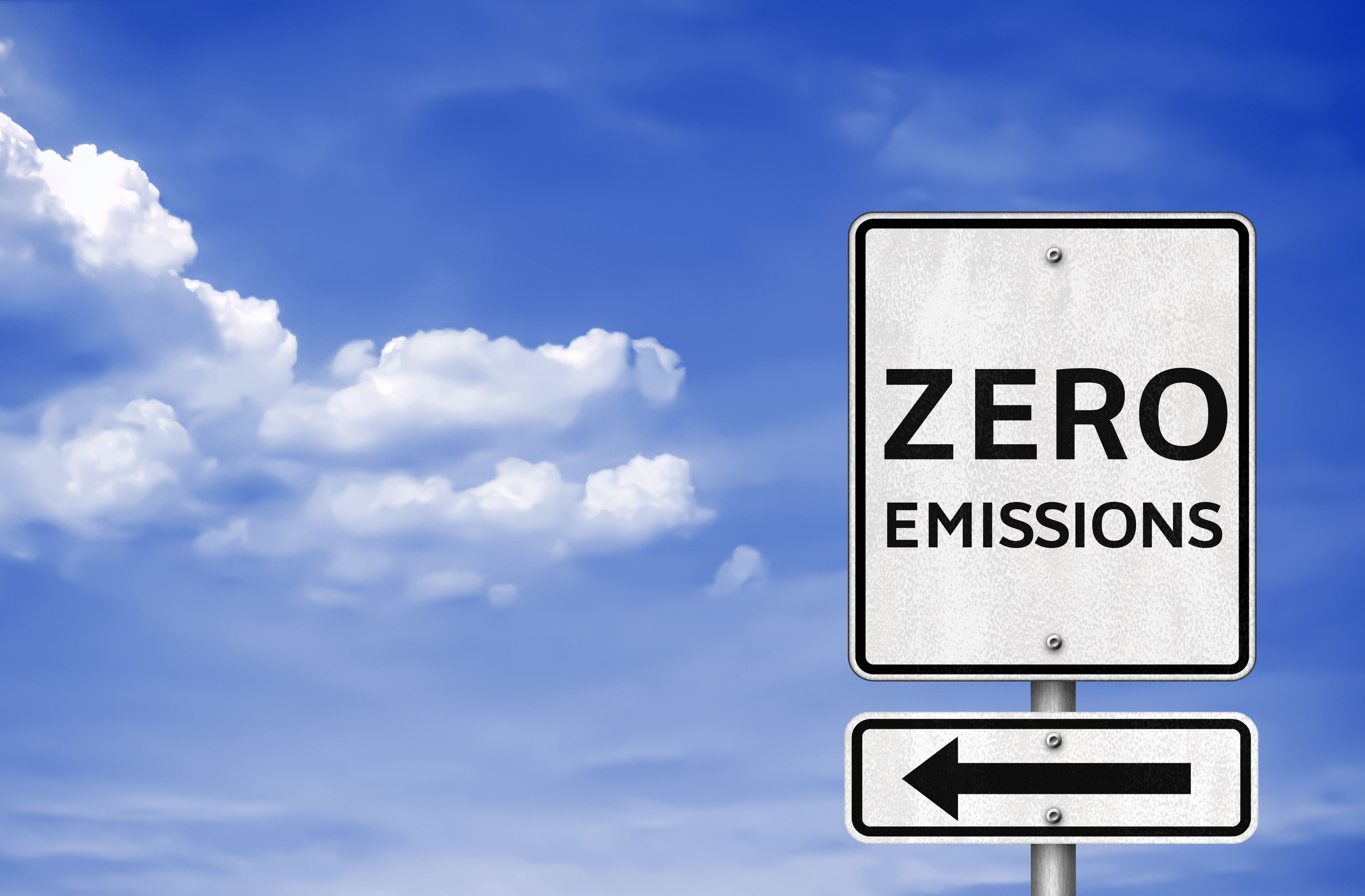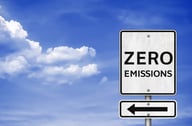 The Advanced Clean Truck Rule, first adopted in California, has been adopted by three Northeastern States as well - namely, Massachusetts, New York & New Jersey. The rule requires an increasing percentage of medium & heavy duty trucks sold to be Zero Emission Vehicles (ZEV), beginning in 2025. The Act requires manufacturers to participate in a credit/deficit program to increase the number of ZEVs sold in the state, and a one time report detailing in-state operation of vehicles over 8500lb to "inform future decisions about emission reductions from the transportation sector".
Despite being a relatively small percentage of the total vehicles in the United States, medium and heavy duty trucks contribute an estimated 60% of tailpipe nitrogen and particle emissions. So far, California, NY, MA, NJ and Oregon have adopted the rule (Maine is expected to sign on later in 2022) and all combined their fleets constitute about 20% of the total vehicle class, so their adoption of the regulations is expected to have a major and relatively immediate impact. In New Jersey, their transportation sector is responsible for 40% of emissions and despite impacted vehicles (buses, trucks) only making up about 40% of their total number, they're responsible for 25% of transport related emissions. Massachusetts by 2050 expects to see a 51% reduction in nitrous oxide, 23% in particulate matter emissions, and 53% GHG emissions drops as a result of adopting this measure. If you extrapolate these expectations out, the impact of this rule's adaptation should be very significant.
Of added significance is, as discussed with regard to current Administration concerns about environmental justice, the Advanced Clean Truck Rule is expected to be especially beneficial to historically impacted communities, as heavy transportation and its resultant particulate emissions disproportionately impact urban communities, including communities of color. The steep reduction in GHG and particulates expected from ZEV adaption will have the greatest impact where those emissions are currently concentrated most heavily.
The rule is in effect pre point of sale, so it impacts manufacturers of these medium & heavy duty trucks. It's a little unclear yet how timelines, if any become put in place, would work for existent fleets - one can only assume that the one time reporting rule included in the ACT adoption will be used to address that question down the line. It's also unclear what exactly the mix of ZEV looks like, and how the timeline on the rules impact will impact sales cycles and equipment turnover going forward, and what impact that will have on fleets, fleet operators, and end level consumers.
I wrote an article for Oil & Energy Magazine's Jan/Feb issue on the specifics of the rule and how it breaks out by each state that has adopted thus far in the Northeast. You can read that article in its entirety here: Oh Truck No! Three Northeast States Adopt Zero-Emission Vehicle Rule