Massachusetts Pushes Clean Energy forward in 2018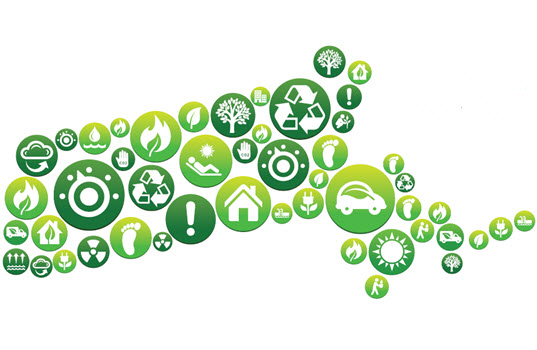 2018 has been a busy and effective year for Massachusetts' quest to advance Clean Energy within the State. Here are some highlights:
Massachusetts surpassed 2,000 megawatts of installed solar capacity throughout the state (78,646 projects), almost half of which was installed in just the past two years.
Residential energy storage increases accounted for 72% of all megawatt hours in the 2nd quarter.
Community Solar projects have been gaining traction - these programs let people subscribe to solar farms and receive credits based on their share of the solar energy generated.
The SMART

(Solar Massachusetts Renewable Target)

incentive program is now active, and is expected to generate 1,600 megawatt hours of new solar.
The Clean Energy Bill was signed into law by Governor Baker in August. The bill is a compromise measure that raises the renewable portfolio standard, imposes a minimum percentage of clean energy required for peak demand usage, and increases energy storage goals and requirements.
SJC ruled in September that the state can enforce the reduction of greenhouse gas emissions related in a 2008 law.
I wrote an article for Oil & Energy Magazine that gets further into detail on the SJC ruling, Clean Energy Bill, the advancements in energy storage, and changes in Solar Energy regulations. If you would like to get a more thorough picture of where Massachusetts is at the end of 2018 and what the next few years are looking like, you can read that article here:
Massachusetts Accelerates Clean Energy Agenda