Our greatest ability is Dependability.
Dennis K Burke, Inc
We're a family owned business that's obsessed with customer satisfaction.
Dennis K Burke has been working for our customers since 1961. Our product options, terminal positions, geography, and services offered have grown and changed over the years in response to our fundamental goal - having the most satisfied customers in the industry.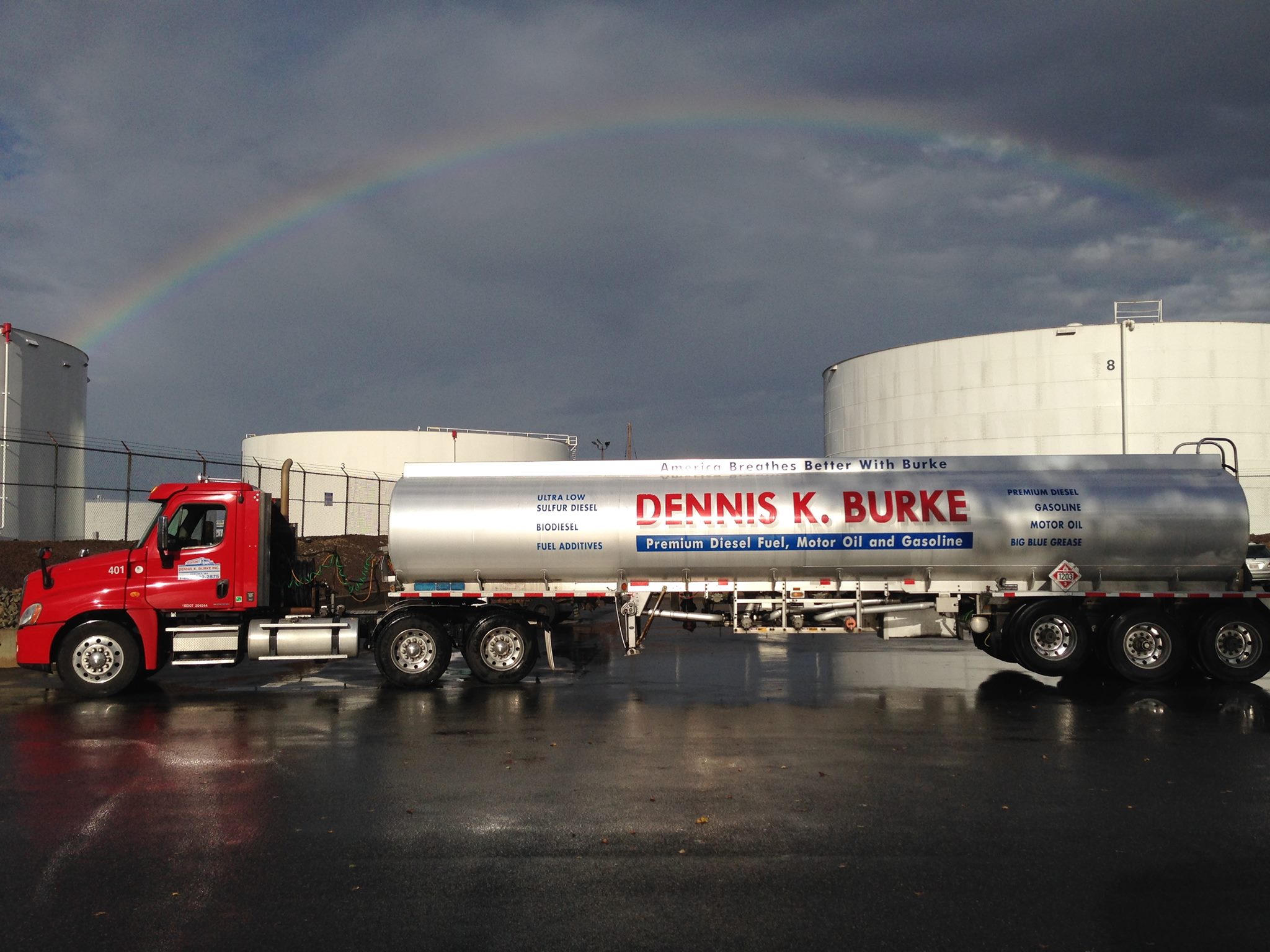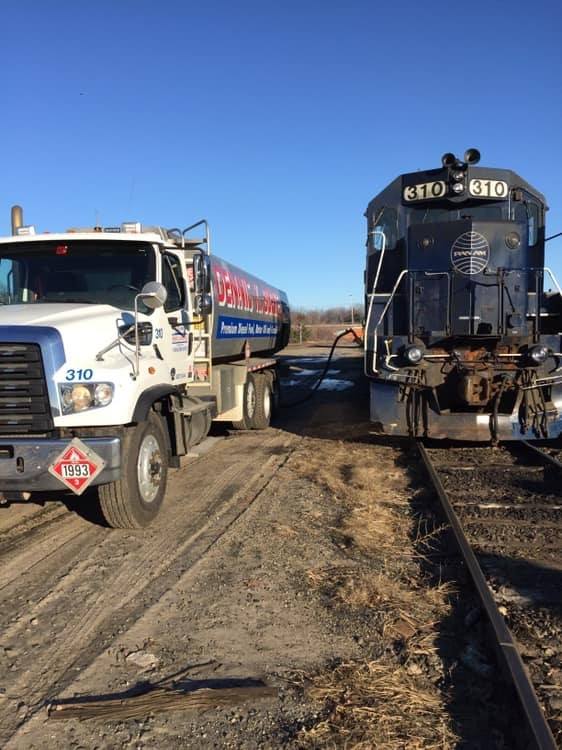 How It Works
Take The Weight Off Your Shoulders
Our customer obsessed, safety focused approach combined with our strategic supply options, professional drivers, and 24/7 operations mean when you work with Burke - you can rest assured that we have you covered - on time, every time.
Handling your company's fuel and lubricant needs is our business. Let us handle it, so you can focus on running your business.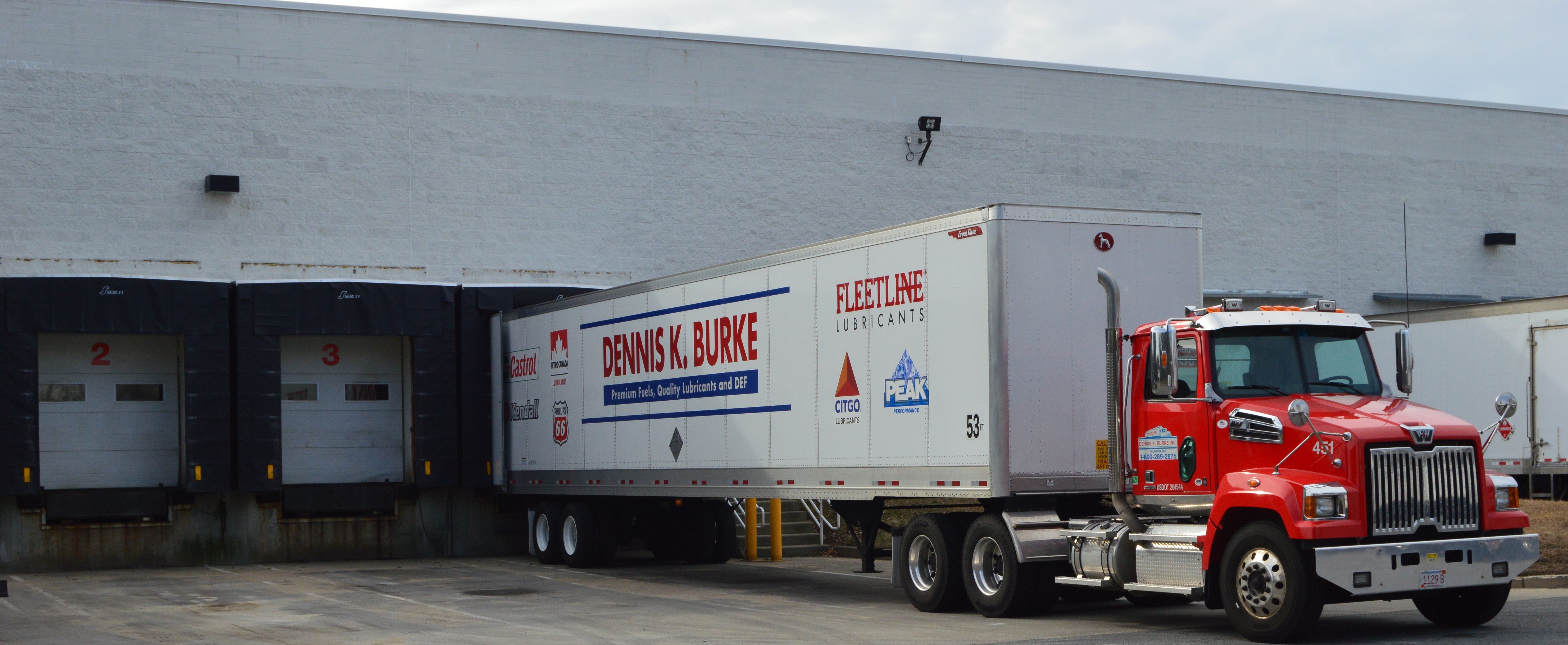 Industry Insights & News
Stay up to date with snapshots on changing market conditions, and industry related regulations.
Excellent Service and Product for many years. Weekly delivery (from professional drivers) of bulk fuels to our company tanks keeps us rolling. Burke makes sure there is never winter gelling or bacteria issues with our fuels. They also remote monitor our fuel levels so we will never run out. Auto delivery schedule is awesome, no more calling in for deliveries! Competitive prices too (they e-mail daily prices)! Great Company! Teri Hardwick
We have been using Burke for many years and many more to come because of awesome service and always are great people to deal with Bob Murphy
We have used Dennis k Burke for many years, They are very accommodating. We are based out of Tewksbury ma Rich L